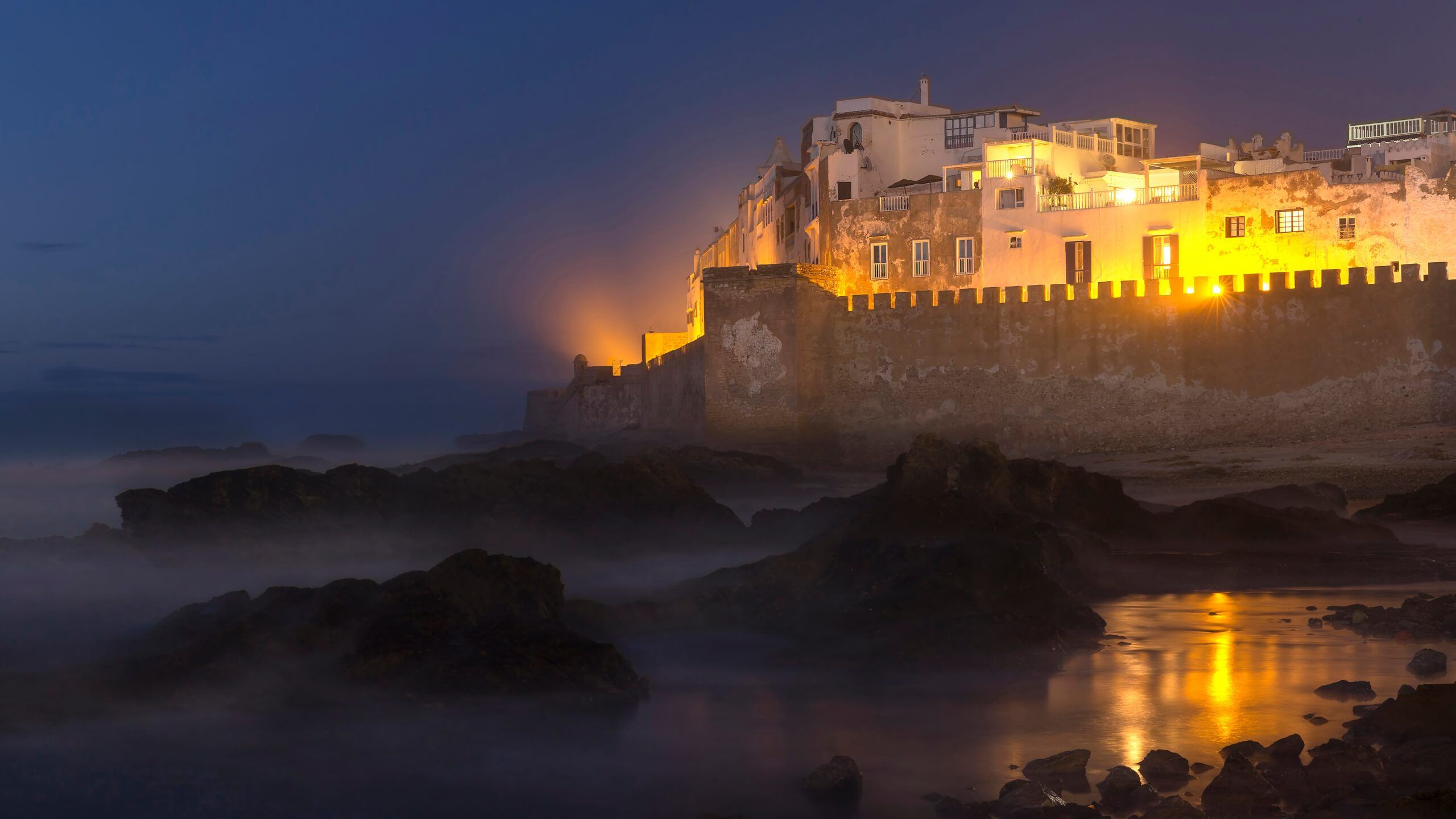 Morocco's Moga Festival Announces Return to Game of Thrones Filming Location
Moga is a culturally authentic experience taking place October 11-13th, 2019 on the Moroccan Atlantic coastline in Essaouira — a locale lauded for its rich history and heritage. The festival is known for its diverse musical programme, that will once again see more than 40 artists perform on various stages in a truly exceptional setting, consistently delivering its signature blend of international electronic artists and traditional Moroccan musicians.
Discerning music lovers will be celebrating the festival throughout three unforgettable days at SOFITEL Essaouira Mogador Golf & Spa, with the option of staying at the hotel itself in an unrivalled festive atmosphere. From noon until midnight the public will be able to enjoy the magnificent pool and outdoor stages, stroll through the olive garden, and peruse the wares in the market. Dedicated dancers can continue at late-night venue So Lounge, where headliners and new Moroccan and international talent will all line up till the small hours.
However, the beauty of Moga lies in the fact that there is so much more to explore — in the heart of the picturesque city of Essaouira, a wider programme of activities and performances will be on offer to the public through the MOGA OFF, MOGA X-Tras and MOGA Hotspots in partnership with numerous cultural sites and emblematic establishments of the city — not to mention the sweeping kilometres of beaches, lively bars, and fresh, delicious cuisine.
Listed as a UNESCO World Heritage Site, the legendary Essaouira captivates travellers and inspires artists. A true city of culture and with a past rich in history, this old Portuguese city went full hippy in the 60s — years later it boasts the same laid-back and captivating atmosphere. The city of the Alizés resonates beyond its borders thanks to its architectural and historic features. Inspired by these influences, Moga Festival draws on the heritage to create a bridge between tradition and contemporary cultures.
After having gathered more than 4 000 visitors during its first edition in 2016 and more than 6 000 in 2018 with previous artist guests like Petre Inspirescu, Sonja Moonear, DJ Tennis, Kode9, Ron Morelli, Mind Against, Acid Pauli, Agoria, Guy Gerber, DoP and Stavroz, Moga Festival will again showcase the international avant garde of the global dance music scene.
BLIND PASS 3 Days available in very limited quantity.
MOGA Festival – Third Edition
11/12/13th October 2019
Essaouira, Morocco – SOFITEL Essaouira Mogador Golf & Spa
Website : http://mogafestival.com/
Facebook : https://www.facebook.com/mogafestival/
Twitter : https://twitter.com/mogafestival
Instagram : https://www.instagram.com/mogafestival/