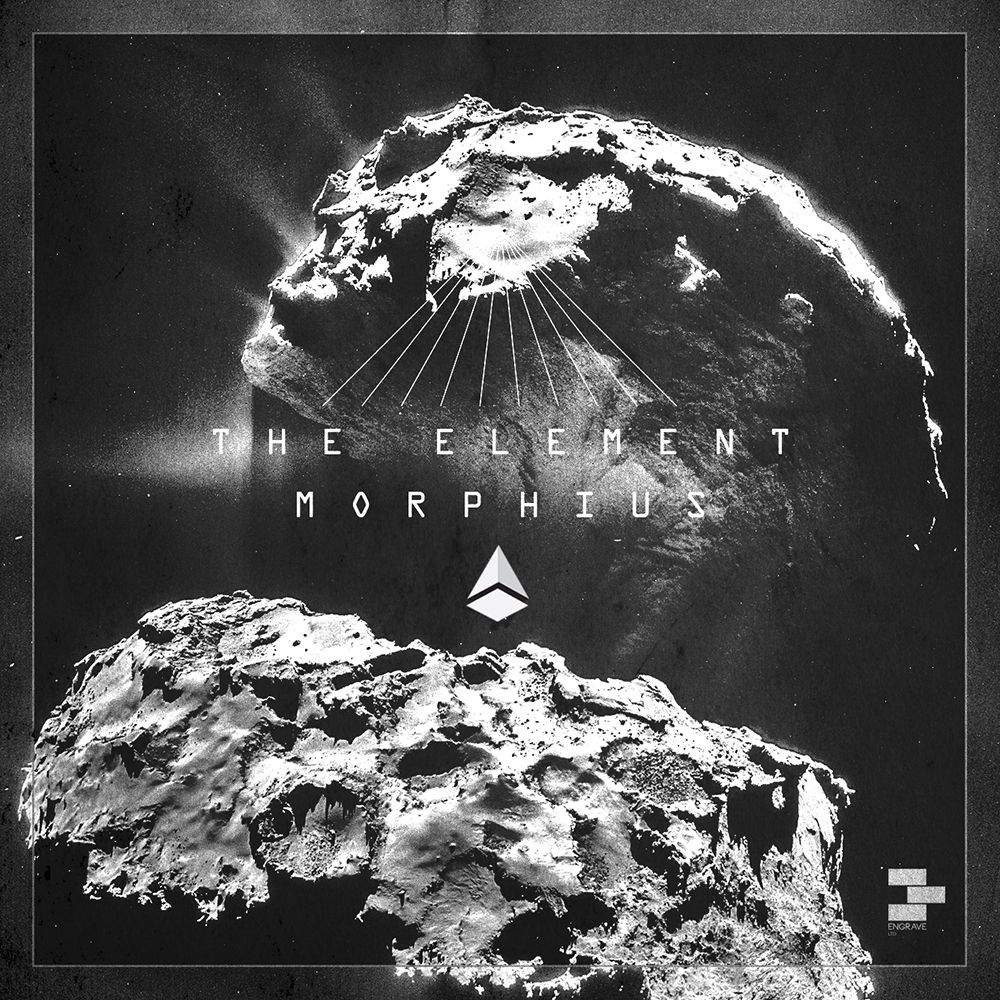 The Element - Morphius EP
The newest release of Engrave LTD comes from The Element. Morphius comes a year after the Demiurgo EP, a collaboration between the veteran Maltese producer and Engrave boss Musumeci, released on Connaisseur Recordings. This time round it's The Element who steps up for one original track and Musumeci who drops by on remix duties with Italian duo VII Circle completing the bundle with their own take on Morphius.
The Element is a long time driving force in the Maltese club scene; as a veteran selector with covetable stage credits (Awakenings Festival and a Sankeys Ibiza residency for starts) or as part of the Cosa Nostra Malta collective, he has been putting the Maltese scene on the map for a number of years, regularly bringing the best international DJs to the island.
Morphius is cut out for the Engrave crew – a hypnotic and minimal 4X4 groove with a hint of trance, abundance of dark atmospheres and a casual emphasis on the lower ends of the spectrum.
Italian duo VII Circle reshape the track into a more robust and eerie piece of dark matter, complete with stuttering hi hats and subtle ambient snarls, while Musumeci does what he does best, gently pushing Morphius towards the progressive and melodic depths of techno.
Morphius drops August 1st on Engrave LTD.