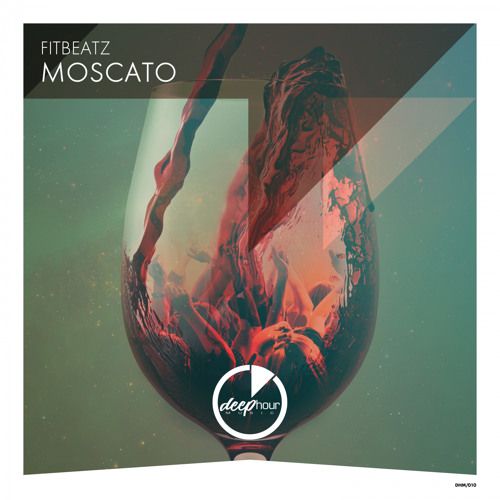 FitBeatz - Moscato
Up next on Peak Hour Music is music moguls FitBeatz latest Deep House thriller 'Moscato', which is sure to get your blood circulating during your next workout or out at festivals and clubs this year. From the get go, the energy begins with thumping kicks, aggressive horns, and catchy vocals, which bump throughout your body making you work up a sweat – it's no surprise Tiesto and Sick Individuals have thrown vast amounts of support towards this record.
FitBeatz is a production duo based in New York City who is dedicated to making music that motivates you. As the pair describe themselves:-
"We strive to create a community of higher consciousness, embarking on a journey to enhance ourselves physically, mentally, and spiritually – an endeavour for which a properly fuelled mind, body, and soul is vital."
They continue to release free mixtapes regularly on their sites including the latest 'The Weekend Workout' and over the last year have released independent tracks such as 'Smack!' and 'Hype!'. This is their debut release on Peak Hour Music and they are here to create a storm on the EDM scene. Make Sure you stay tuned for more from FitBeatz!
Download Now
FitBeatz Online
http://www.fitbeatz.com
https://www.instagram.com/fitbeatz
https://www.facebook.com/FitBeatzBlog
https://twitter.com/fitbeatzdjs
https://soundcloud.com/fitbeatzdjs
Deephour Music Online
https://www.facebook.com/DeephourMusic
https://twitter.com/Deephour_Music
https://soundcloud.com/deephour_music