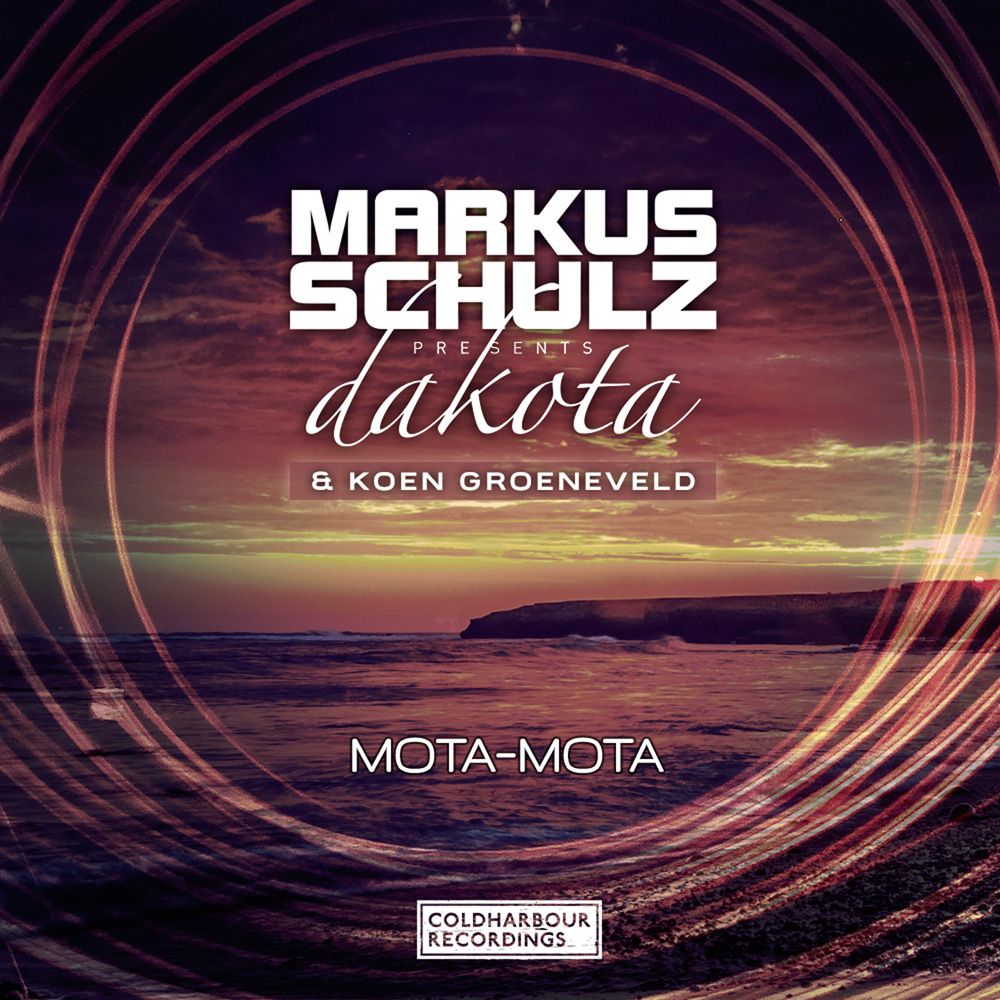 Markus Schulz presents Dakota & Koen Groeneveld - Mota-Mota
The hissing vent of the open hi-hat, the smack of the clap, metal-on-metal percussion – something wicked this way comes. Going by the name 'Mota-Mota', its deeper bass frequencies underpin prowling rhythms, cut with truculent synths, which are spliced in turn with ethereally warped hunting horns.
It doesn't exist in any tech/trance node or tech-house crawlspace. This is the most out-and-out techno Dakota's dealt in eight straight years.
'Mota-Mota' is the first substance to surface from his 2017 'The Nine Skies' project. It sees Markus in production alliance with Dutch producer Koen Groeneveld (the man behind 'Slides', '1981', 'Baksteen' and Spinnin Record's techno imprint Abzolut).
An auditory tale of the unexpected, a transonic ride to the dark side, a postcard from the musical edge – this one will scare the horses. Once more down the rabbit hole Dear Friends… and onto the floor
Listen/purchase here: https://coldharbour.choons.at/motamota
STOP PRESS: want to be among the first to receive 'The Nine Skies' enlightenment!? Dreamstate, San Francisco on May 28th is where it happens. More details available via www.insomniac.com. You can also experience 'The Nine Skies' at Tomorrowland, Belgium on July 21st and at the UK's SW4 festival on August 27th.
More info on Markus Schulz, Dakota and 'The Nine Skies' to follow shortly, via the online resources below:
www.markusschulz.com
www.facebook.com/markusschulz
www.twitter.com/markusschulz
www.instagram.com/markusschulz