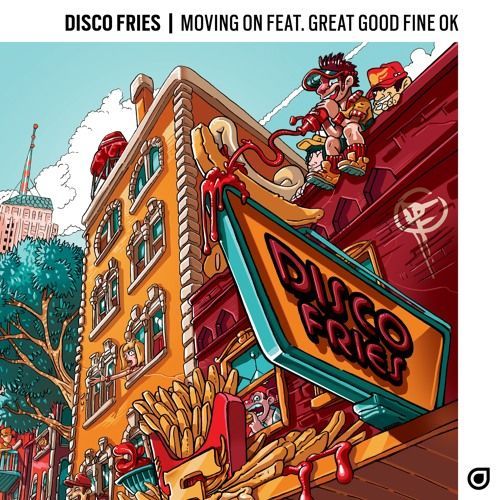 Disco Fries ft. Great Good Fine OK - Moving On
Serving up the second track in their four-part EP – The Disco Fries return with an invigorating slice of the New York duo's signature blend, in the laid back 'Moving On'.
Combining with fellow New Yorkers, Great Good Fine OK, 'Moving On' delivers a fusion of Disco Fries feel-good energy with Great Good Fine OK's pop-groove lyrics, in a warm, uplifting production layered with the Disco Fries' esteemed approach – full of crisp percussion, immaculate strings and gently building atmospherics.
Merging vintage sounds with a modern approach, Disco Fries newest addition to their Enhanced catalogue is here in a superb connection with Great Good Fine OK.