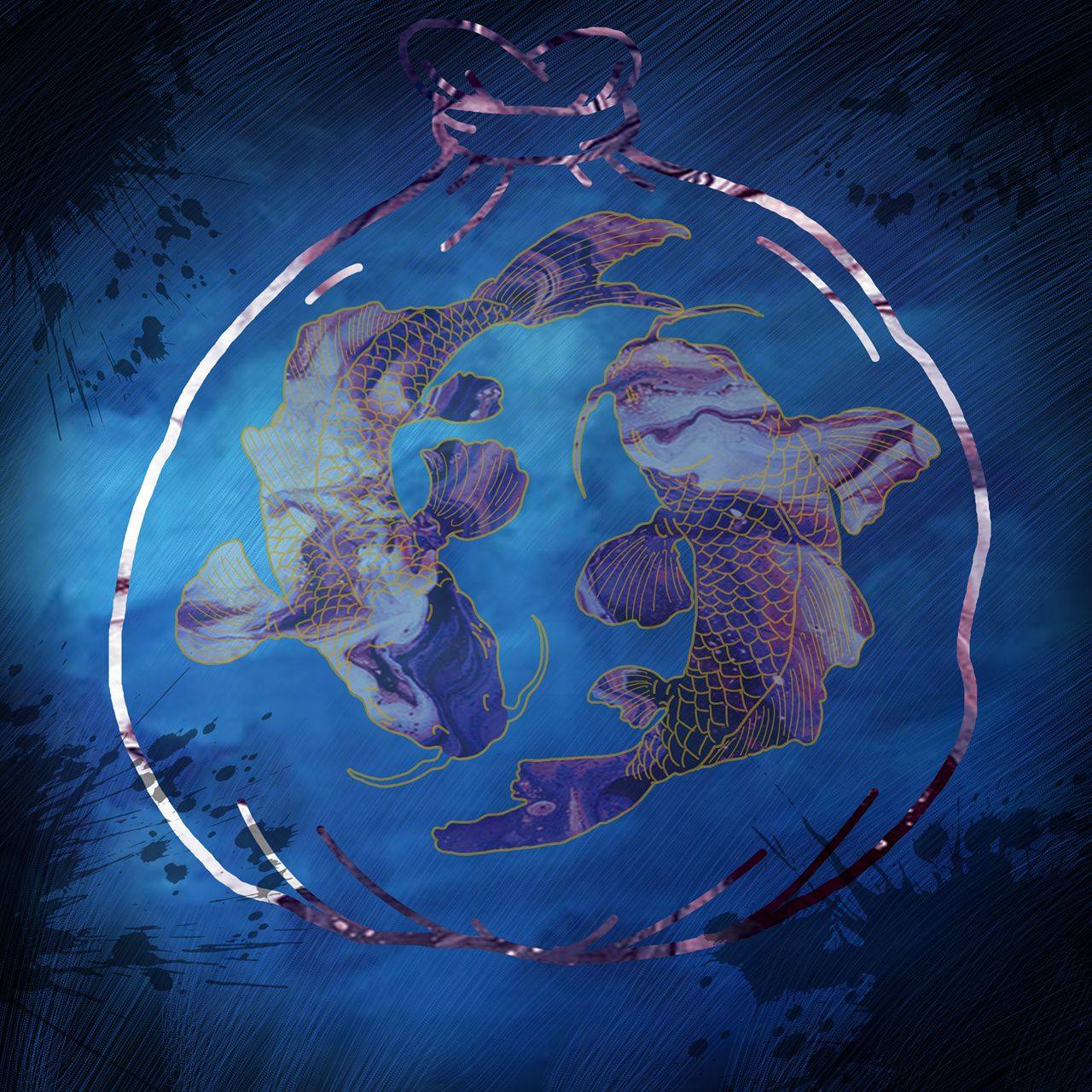 Kaixen - Brand New ft. Twelve'Len
Miami-born multi-instrumentalist and producer KAIXEN will be sharing his new single 'Brand New" featuring Floridan singer Twelve'Len' via Lush Records on 18th August ahead of the release of his upcoming LP, "Pecado" on 13 October. Having worked closely with Denzel Curry's collective C9, including artists such as J.K. The Reaper, Twelve'Len, S dot Braddy & Nell, KAIXEN also boasts previous affiliations to Manny Galvez (Lil' Wayne, DJ Khaled's Major Key) and prior work with Grammy-nominated producer Dyrk (Kodak Black.) KAIXEN has also shared stages with the likes of Crywolf, Sango and Tim Gunter, opened for Joan Jett and Two Door Cinema Club and performed on the main stage at this years III Points Music Festival and Okeechobee Music Festival.
Hailing from a musical family, Julian Munro aka KAIXEN is no stranger to the music scene, trained as a contemporary jazz guitarist, he played guitar in several bands and featured on the track "The Dualist" by Brainfeeders' own, The Underachievers. Munro forfeited a full scholarship to the University of Miami as an economics major, in order to pursue his music career.
Although initially inspired by Diplo, SBTRKT, The XX, Justin Bieber, Bruno Mars, NAO, and The Soulection Crew, KAIXEN's musical tastes are ever evolving and he is often influenced by single tracks rather than by artists as a whole.
KAIXEN's 'Brand New' is reminiscent of a hopeful encounter with someone new. Inspiring passion filters through the uplifting backbeat, while the counter melodies embellish every word. Using space and separation of the elements, KAIXEN blends an 80's sound with a current Downtempo beat, while Twelve'Len's vocals flow through the track like a wave moving the concept of the song forward.
Says KAIXEN of the single, "'Brand New' was inspired by that fantasy feeling of being with someone new. That feeling when you hit it off with a person and you're just excited to see where that relationship is going to. I guess you could say the honeymoon phase?"