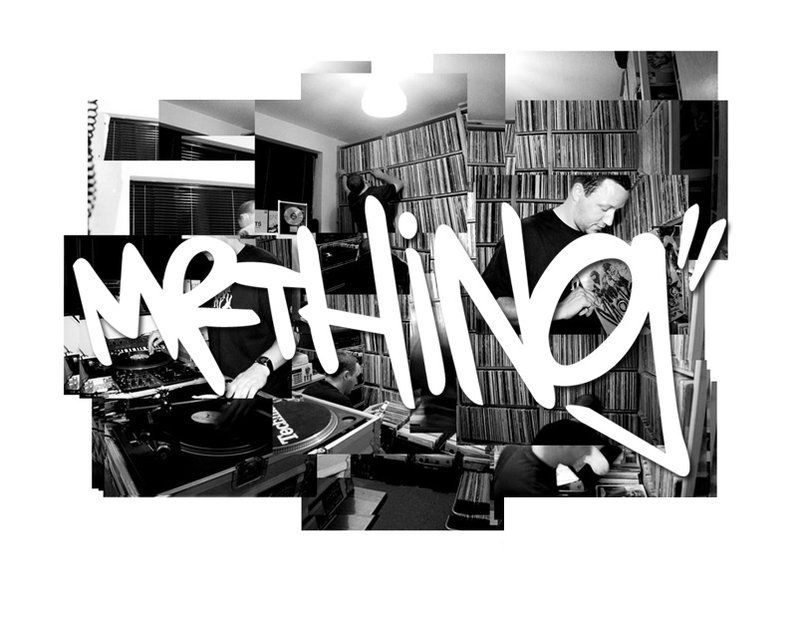 Mr Thing exclusive club residency with The Doctor's Orders
Here at The Doctor's Orders are really excited to announce that we have signed Mr Thing to an exclusive London club residency.
The man widely regarded as the best Hip-Hop DJ in the country can now not be heard rocking a full club set anywhere in the capital but with us at our Scala residency, kicking off on 8th March alongside Just Blaze & The Nextmen, or at others of our regular & one off events throughout London.
Get event details here… www.thedoctorsorders.com
Known worldwide as a DJ, turntablist & producer Mr Thing is a name synonymous with Hip-Hop that always brings a smile to the faces of fans as they enjoy genius performances of impeccable skill. First touching the tables in 1987 he has been non-stop perfecting his art since and is now one of the worlds best. Touring the world with an understanding of records and music that is second to none, he always creates flawless and exciting sets mixing some of the rarest records with some of the best loved records ever heard with an apparently effortless ease honed after years of practice.
He has won DJ battles, both solo and as part of the Scratch Perverts, has a production discography that is the envy of most.
He is responsible for some of the most perfect mixtapes & for a string of BBE released compilations including the creatively titled "STRANGE BREAKS & MR THING" and of course the rightly titled "KINGS OF HIP HOP" with DJ Premier.
On top of all that Mr Thing has launched a brand spanking new website. Check it out here….
www.djmrthing.com