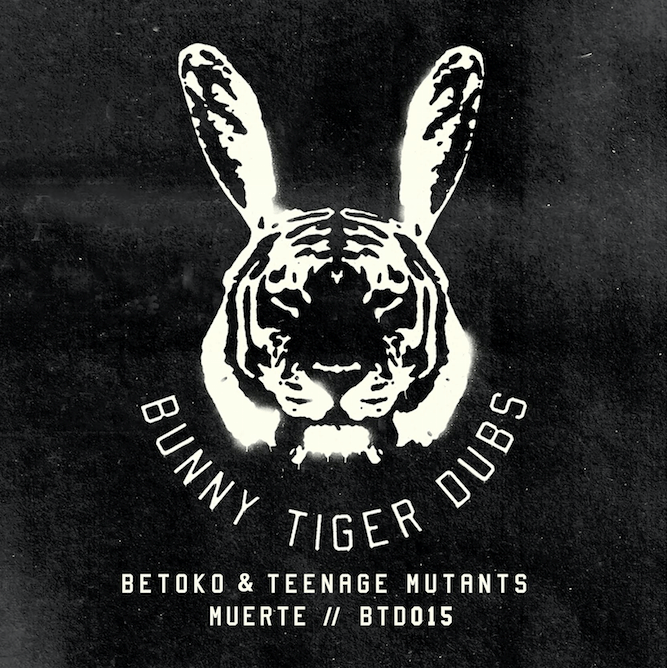 Betoko & Teenage Mutants - Muerte
Betoko and Teenage Mutants both possess a need to create elaborate and magical tracks that move people to the dance floor. Everytime these two get together in the studio, the final product is a masterpiece. Coming out December 21st on Bunny Tiger, Betoko and Teenage Mutants dive deep into a tale with their new EP Muerte featuring original and dub versions.
Muerte blends together strong progressive pads, a techy bassline and a beautiful spanish vocal sample to illuminate the emotive qualities in the original track. Starting with a strong kick, Muerte quickly breaks into a groovy, momentous melody. Percussions bring it to a halt at the breakdown, as a classic Baroque melody chimes in, taking you back into the most richest and most diverse periods in music history – The Baroque Era. Slowing down into light vocals, the bassline quickly returns with sultry drums and cheeky groove. The Dub version features all the same unique arrangements and string samples, while removing the vocals.