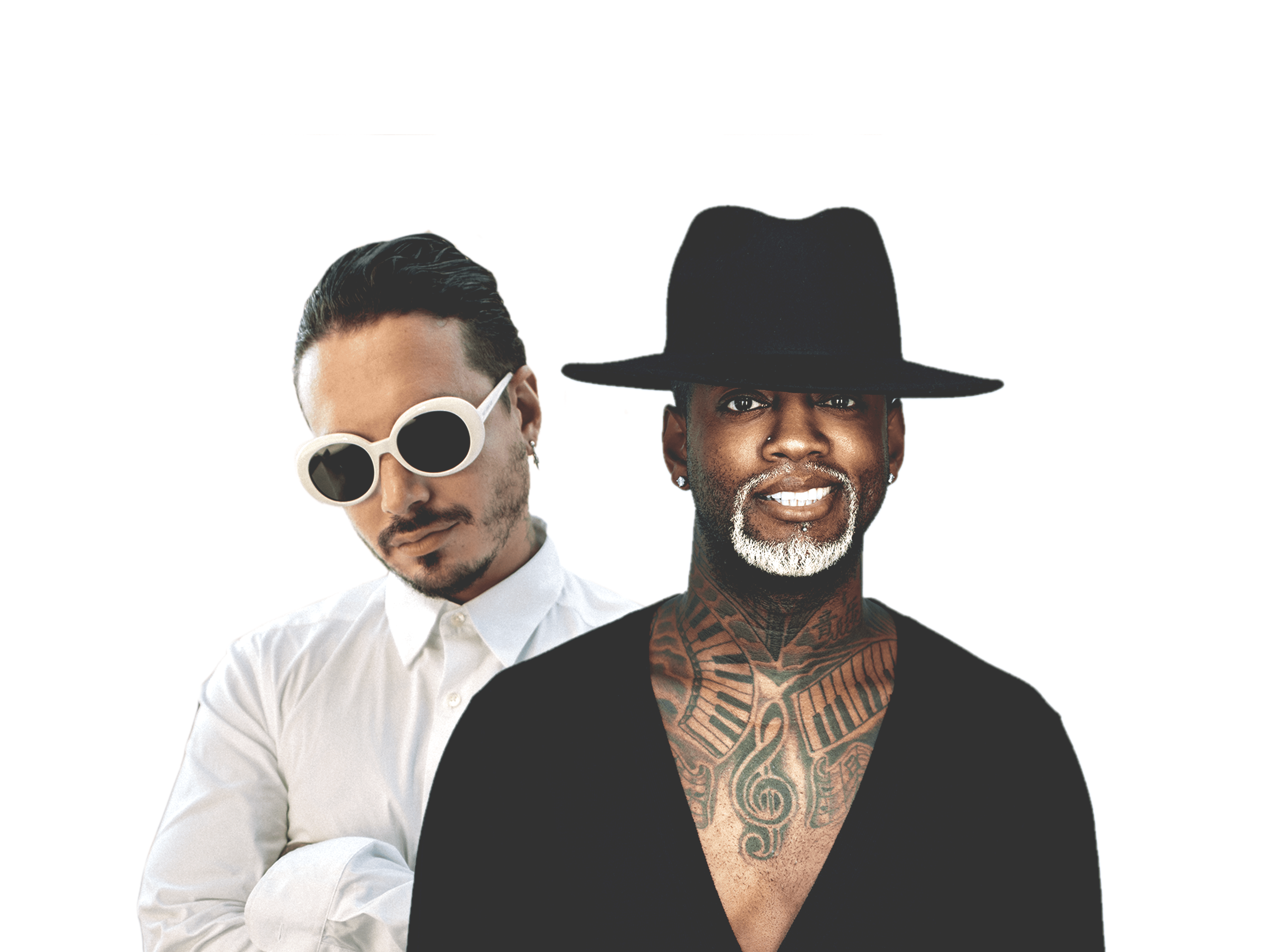 Multi-award winning music video "Mi Gente" just hit 2 billion views on Youtube
Only weeks after accepting the MTV Video Music Award (VMA) for the "Best Latin" video, Willy William and J Balvin have another call to celebrate. The critically-acclaimed record 'Mi Gente' just hit 2 billion streams on Youtube.
'Mi Gente' had a global impact instantly – holding the #1 position of Spotifycharts in over 30 countries for several weeks after it's release, but as recognition continues to flow, the record is proven to be timelessly prominent.
With a Billboard Latin award and VMA in their pocket, the irresistible combination of French artist Willy William and Colombian J Balvin has proven to be truly mesmerizing. Beyonce joined forces for an official remix, donating all profits to the victims of the hurricane disasters back in 2017.
"What an incredible milestone to add to all we have already achieved with Mi Gente. I am thankful we were able to break into so many markets and build a truly global success. I am glad that people who don't even understand a word of what is said vibed, danced and sang to Mi Gente. This is a great song with an even greater power, the power to bring people together."
– Willy William
Released under Scorpio Music, the French independent label has demonstrated their undeniable relevance for over 40 years. After producing and publishing all Village People 's catalogue, the label has counted many global hits over the years, from 'Mi Gente' to more recently, HUGEL's remix of 'Bella Ciao', the label shows no sign of slowing down.