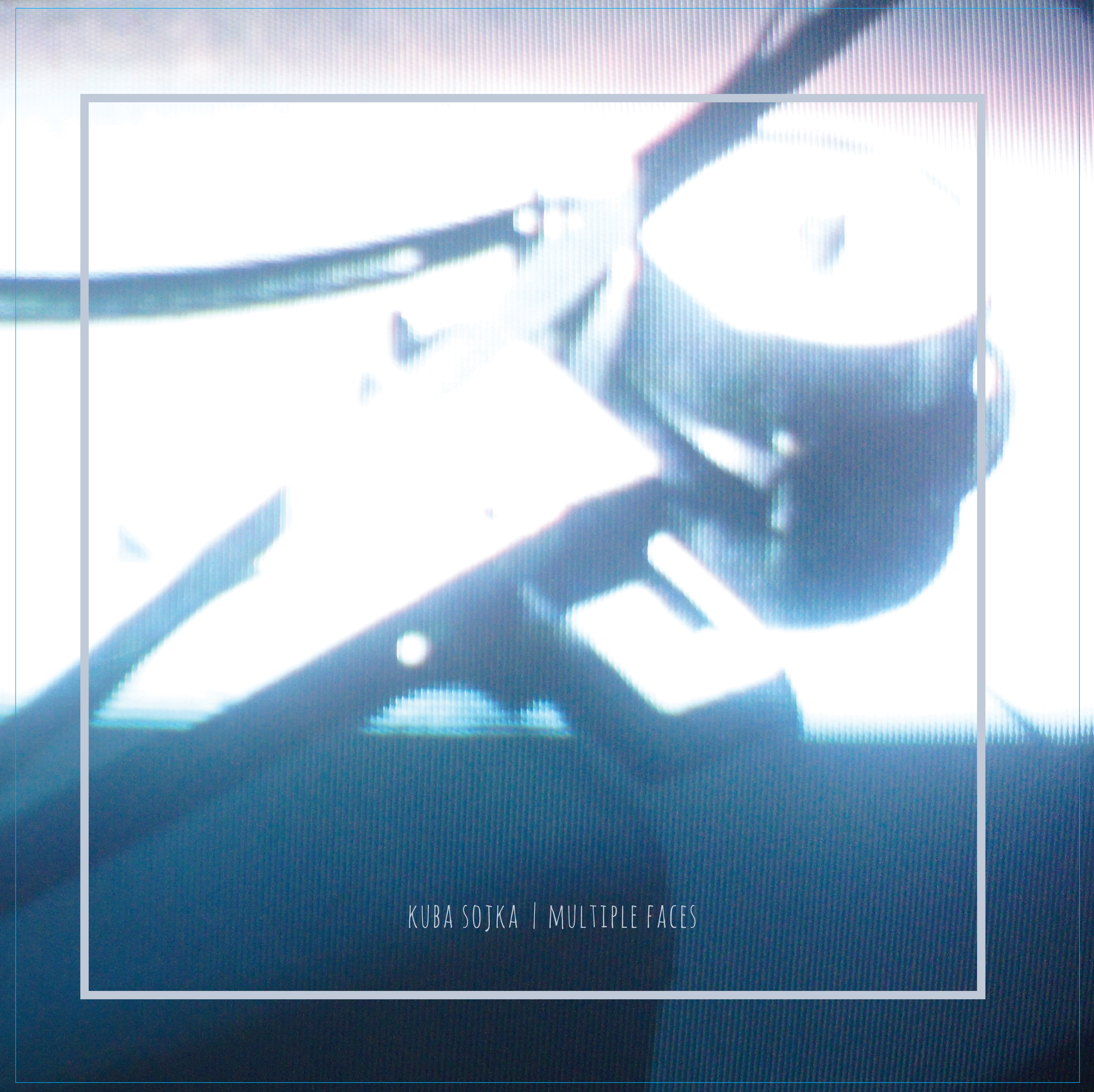 Kuba Sojka - Multiple Faces
DMK is a subsidiary of Dogmatik Records and is delighted to announce the arrival of a stunning LP release from Polish artist and live performer Kuba Sojka.
Before now Sojka has released lush, musical and organic house and techno grooves on Dogmatik, as well as in 12" and album format on Chicago label Mathematics. Littered with trumpets, pianos and real instruments, his deep, soulful music is as suited to home listening as it is clubs around the world. As well as this he makes more minimal, IDM inspired sounds as Psi-acoustics and has fomented relationships with Matrix and ROHS! Records.
Things kick off with the windswept, loose limbed drums and scattered hits of 'Soulmate,' with golden chords lingering in the air as the groove drifts by like a warm summer breeze. A chunkier, more propulsive drum line drives the raw deep house cut 'No Return' and tracks like 'Forgotten Places' marry Detroit pads with DIY percussion and quick drums, whilst 'Introvert' is a deep down, bubbling cut of thick basslines that edges more towards supple techno.
'Instinct' is the most dark and physical of the lot, with fat sine waves and edgy synths all making for a gurgling analogue groove. 'Cyber Emotion' is like a sad, downbeat robot disco and closer 'So Long' is a serene electro trip though atmospheric Detroit space waves that leaves you feeling fully soothed.
This new album is another magical listen that really showcases the Polish producer's genuine sense of musical artistry, groove and atmosphere.
Tracklist:
1.Soulmate
2.No Return
3. Forgotten Places
4. Introvert
5. Instict
6. Cyber Emotion
7. So Long!