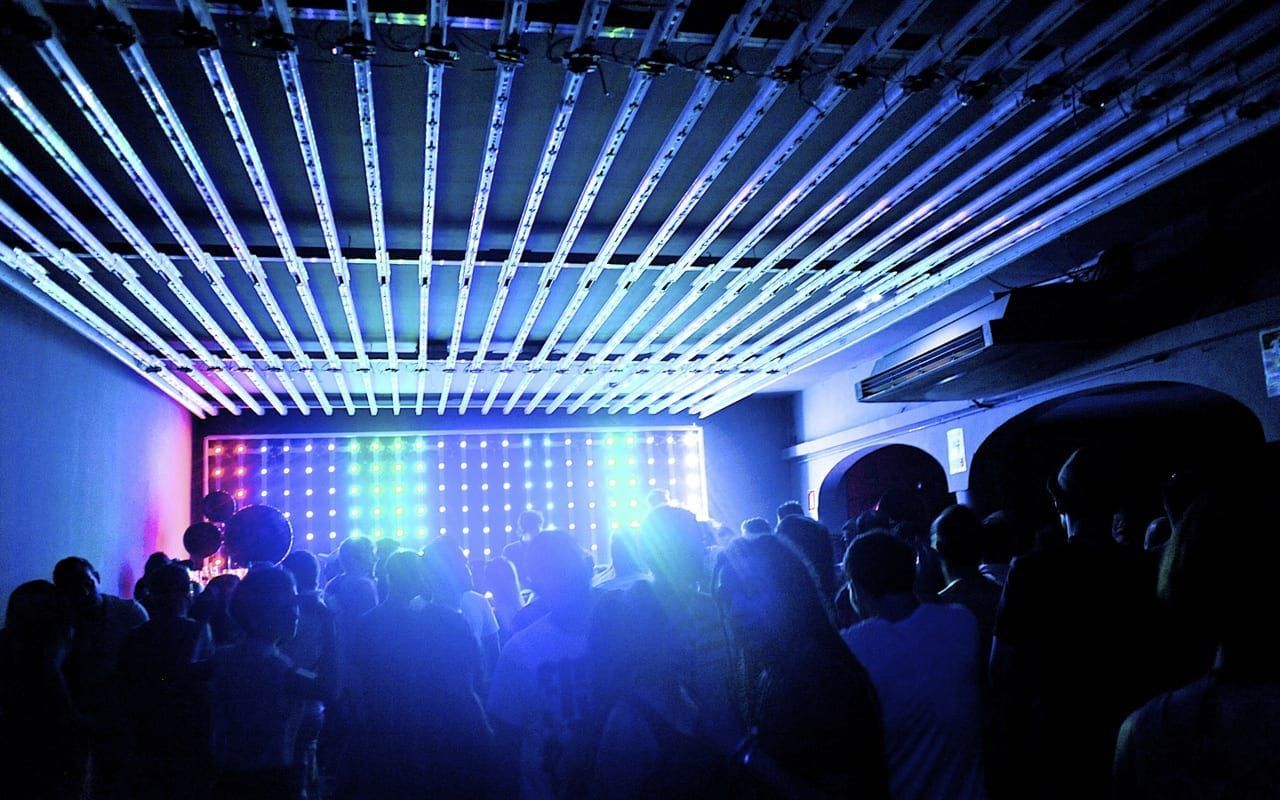 Multiple New Sankeys Nightclubs Confirmed to Open Up Across UK
#DoYouWannaSankeys campaign to provide UK with multiple new club venues and club nights, with Birmingham, Stoke, Newcastle and Torquay confirmed so far.
There is now only a very short space of time to get your voice heard and help bring a world famous Sankeys club to your city. Alongside the fantastic NTIA, the aim of this campaign is to bring an exciting club to areas of the UK that need it most, and to inject those cities with some fresh underground musical innovation. Already some front runners have emerged and exciting talks are underway, with two firm new club openings ready to announce.
Say the club of any cities they set up in, "our hope is that this will inspire new parties, producers, labels and clubs and have an effect which will butterfly for years to come."
So far cities in the lead include Birmingham, and a new home is confirmed for Sankeys in Digbeth on 119 Milk Street. The March 11th opening party for this is almost sold out already, with Tania Vulcano and Darius Syrossian amongst the headliners for the sure to be special first night. Next up are Stoke and Newcastle. Research has already begun and plenty of possible spaces are being explored with a view to opening a Sankeys in these great places so you can be assured something solid will be announced soon.
Torquay also shouted loud and more than made a case for a new club series down there, the team has already been in discussions and formed a close partnership with new club the Foundery, where the Sankeys Torquay event series will launch on April 16th. It means you can expect the same great programming, top sound systems and attention to detail that has made this brand so successful and promises to be a real asset for the people in that area for many years to come. Next up is Kent, where an opening party for the new Sankeys there is also already set in the diary for April 1st.
Running close behind those leading contenders are Belfast, Liverpool, Leeds, Cardiff and Sheffield, so with a little more support from you guys, Sankeys could well start looking into making something very special happen in these key cities.
So without further ado, head over to http://www.doyouwannasankeys.co.uk/ to get voting and help bring Sankeys nearer to your doorstep.
www.doyouwannasankeys.co.uk
www.savenightlife.com