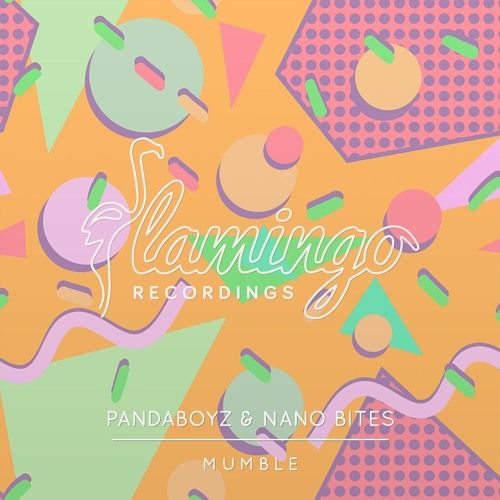 Pandaboyz & Nano Bites - Mumble
Instantly recognisable to lovers of feel-good, bass-fuelled beats, Pandaboyz & Nano Bites are two electronic music duos currently causing waves in the scene. Known for their smooth production skill and effortless ability to heat up the dancefloor, it's no surprise that the four artists have decided to link up via their shared love of getting the party started in style.
Adding to their track record of previous collaborations, Pandaboyz & Nano Bites' fresh new single "Mumble" is set to be a sure-fire hit for the coming months. Impending on Fedde Le Grand and Funkerman's renowned label Flamingo Recordings, "Mumble" captures the essence of warm summer nights with ease, perfectly blending both catchy vocals and strong melody.
No strangers to kick-starting the fun and with a string of popular remixes under their belts, this is the second time Pandaboyz have graced Flamingo Recordings with their unique sound. With Nano Bites additionally boasting strong backing from some of the industry's biggest names, keep your eyes and ears firmly on these two duos as they get ready to take over dancefloors everywhere this summer and beyond.
"Mumble" will be fully available via Flamingo Recordings from 12th May 2017.
flamingorecordings.lnk.to/MumblePR
SOCIAL MEDIA
www.facebook.com/pandaboyz/
twitter.com/pandaboyzmusic?lang=en
soundcloud.com/pandaboyzmusic
www.instagram.com/pandaboyzmusic/
www.facebook.com/nanobites/
twitter.com/DJNanoBites
soundcloud.com/nano-bites
www.nanobites.nl/