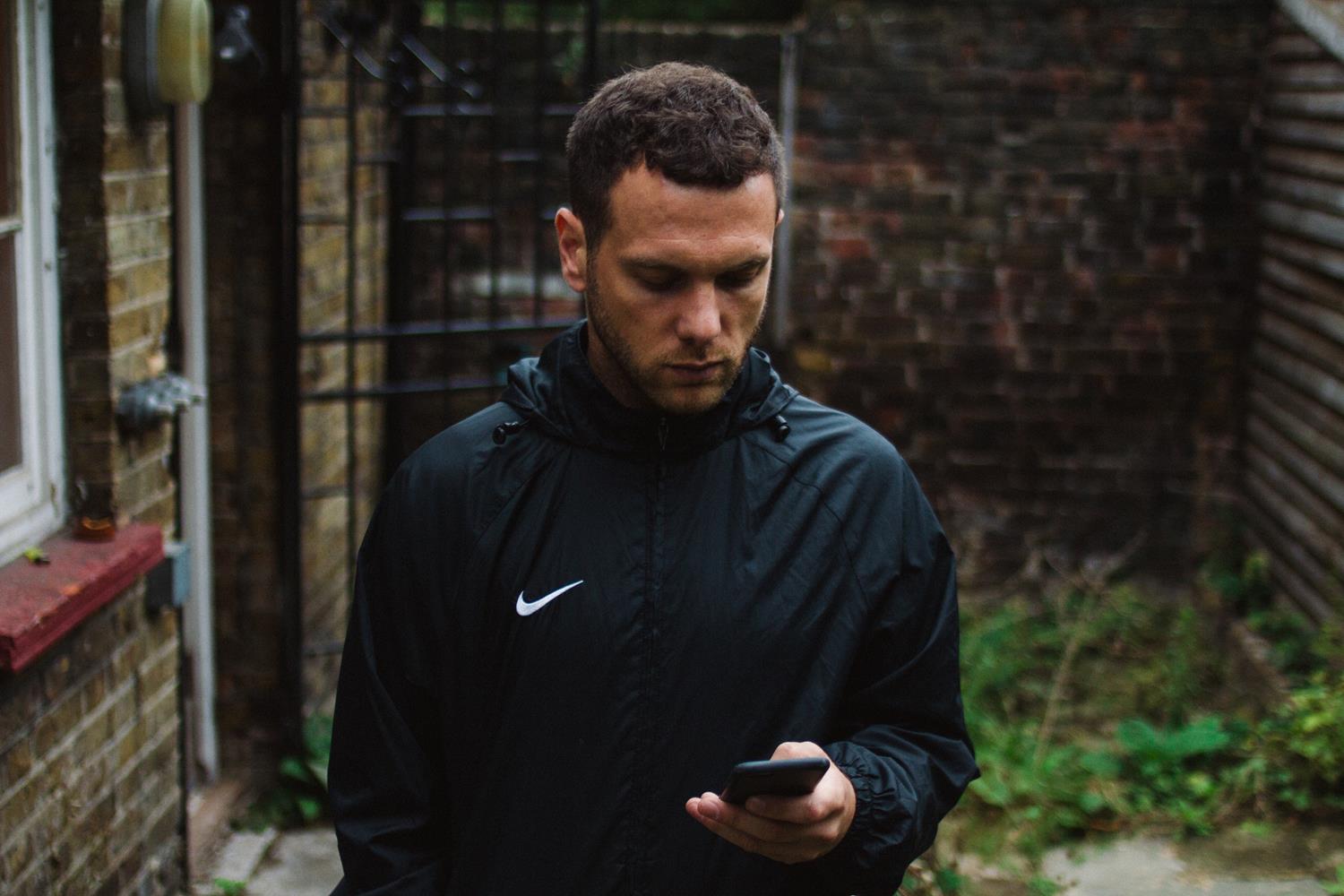 Mumdance announces new Rinse FM residency
Mumdance announces new Rinse FM residency with Special Request, Beneath, Kuedo, Equiknoxx, DJ Storm and more to guest
"Radio has always been a big part of my life. I grew up religiously listening to late night Radio 1 shows – John Peel from young and then onto Fabio & Grooverider and Mary Anne Hobbs' Breezeblock. As I lived outside of London, I remember making these massive ridiculous ariels for my stereo so I could pick up DJ Vibes & DJ Hype, so it was a big thing for me when I eventually moved to London & could finally lock in to Kool FM & Rinse and all the other pirates.
"Most people think of me as "a producer that plays records" but my first love was DJing, I got a set of decks when I was 13, did my time working at a record shop and DJing has been my main source of income for the past decade. When Rinse approached me with the chance to go weekly in a primetime slot, I wanted to go balls out with the curation rather than just turning up every week and running the same tunes – I'm lucky enough to be in a position where I think I connect a lot of different artists from a lot of different spheres and I wanna use this show as an opportunity to not only showcase their talent, but to join some dots and build a world & culture around what Im doing.
"With John Peel i loved the fact you never knew what you were gonna get week to week, or even track to track. You could hear Oddz & Eastwood one minute and Carcass the next but you always stayed with him, that's what made it exciting to me. This idea of trust is something which is going to lay at the core of these shows.
"I always used to think it was lazy when radio DJs would go on tour and just get people to stand in for them, in the past with my monthly show on Rinse I have broadcast from New York, Shanghai, Tokyo, Berlin & Seoul and I plan to carry this tradition onto my weekly show. I have already booked out a number of studios to coincide with tours that I have coming up so I can share my travels with you and gain access to guests who I wouldn't normally be able to stand in a room with in London.
"The residency kicks off Tuesday March 7th, 9pm-11pm GMT with a b2b that's been a long time in the making. Hope some of you can join me."
Mumdance is one of the UK's most respected DJs and producers, honing an influential and often imitated sound that draws from grime, techno, experimental sound design, hardcore and more.
Since learning his craft in the basement of pioneering grime artist Jammer around 2006, Mumdance has built a reputation as one of the world's most inventive DJs and producers, drawing from ideas from across the world but always putting his own unique spin on them. His early days saw him collaborate with artists as diverse as Skepta and Brodinski, while working with local musicians in Mexico and Brazil broadened his horizons in a way that informs his work to this day: he's since lectured and hosted workshops across Europe, Australia, Japan and India.
In 2013, following a two-year hiatus, Mumdance returned with his most critically acclaimed and commercially successful music to date. His 2013 mixtape Twists & Turns was named FACT Magazine's best album of the year and their 31st best album of the last five years, while his collaborations with Novelist, 'Take Time' and '1 Sec' (released on legendary label XL Recordings), mark two of the biggest anthems from grime's recent revival, and topped end of year charts from Resident Advisor, Mixmag, FACT, Dummy, Noisey and more.
This period also saw Mumdance come into his own as a DJ, with a series of well-received and influential mix CDs – including a CD for Fabric's prestigious FabricLive series, a back-to-back mix with Pinch and 2016's Mumdance & Logos Presents Different Circles – one of US iTunes' top 10 electronic albums of 2016. As a DJ at this time he played international festivals including Sónar Barcelona and Reykjavik, Unsound, CTM, SXSW, Glastonbury and Field Day, toured the US and Asia on multiple occasions, lectured at the Tate & performed at the Barbican and ICA.
During this time he also launched Different Circles, his record label and event series with Logos that specialises in 'weightless' – an already-influential combination of grime, techno, ambient music, sound design and more, and collaborated with artists such as Mica Levi, AJ Tracey, Russell Haswell and Nozinja. Although Mumdance has roots in grime, techno and more, his diversity puts him in a truly unique position: he's probably the only artist in history who could support Major Lazer on tour one week and hold his own on an experimental techno line-up the next.
In late 2016 Mumdance took his love of sound design to the next level, scoring an official advert for Nike's new Nikelab/ACG collection, and created presets for Roland's re-launch of the iconic TR-909 and TR-303 machines.