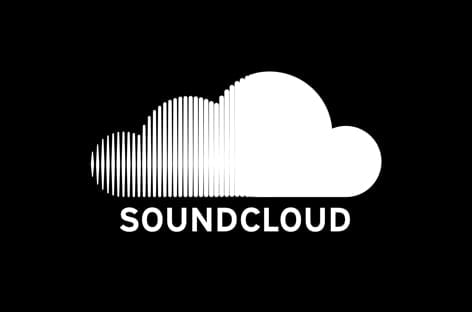 SoundCloud Go adds new £5.99 subscription plan
SoundCloud has announced a new £5.99 subscription service called SoundCloud Go.
This new plan offers users the chance to allow users to listen to all of SoundCloud's user-uploaded audio content—around 120 million tracks—offline and without ads on desktop and mobile. Before this latest announcement, there was already a plan called SoundCloud Go, which cost £9.99—that plan is now called SoundCloud Go+, and offers subscribers access to 150 million tracks.
"SoundCloud's unique mix of content, much of which can't be found anywhere else, is an incredibly attractive offering for music lovers who are at the forefront of what's happening now and driving what's next in music," says the company's chief revenue officer, Alison Moore.
"SoundCloud Go answers the call from our users who want the ability to take the huge catalog of content found in SoundCloud's free, ad-supported offering with them anytime, anywhere, without interruptions, at a very affordable price. And at the same time, we're now giving users who haven't made the jump into a music subscription plan, a robust, fully on-demand option at an accessible price."
SoundCloud is offering a 30-day free trial of the SoundCloud Go service.