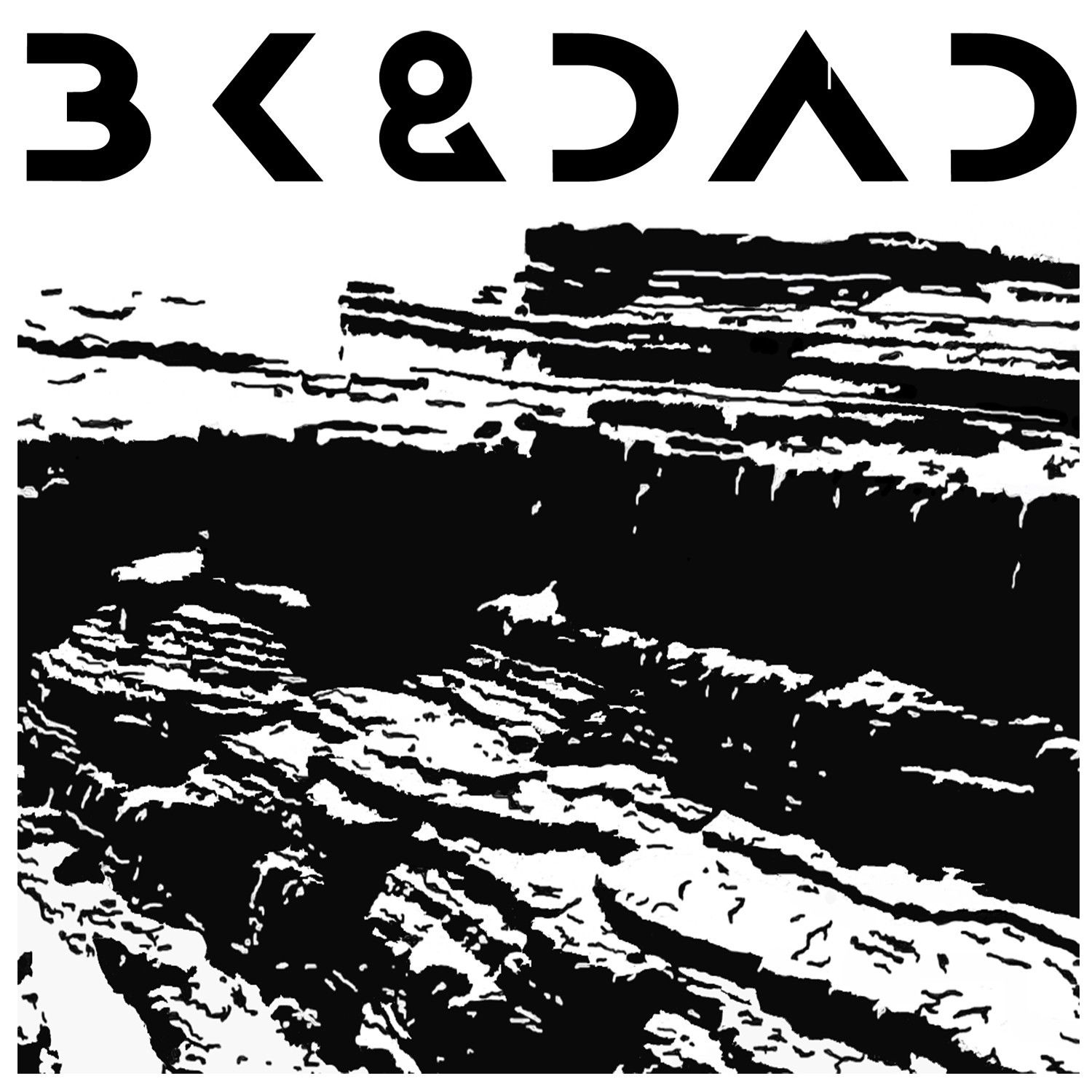 MUNDY – Debut Single by BK AND DAD
If you haven't heard of BK & DAD yet, then for now you can be forgiven. They have been in deserted cities perfecting their spectacular live show for a while, and now they are 1000% ready for their first release. With an instrumental thickness that is only comparable to metal, when you listen to BK & DAD prepare to feel SURROUNDED. But it's not all intensity and brutality like with Lightning Bolt or Hella (although there are definitely moments of it!), BK & DAD seem to have an awareness for things besides humans and feelings. And I don't just mean MASS I mean intricacies.
MUNDY starts in its ugliest state – with feedback and a riff that's a little bit doomy, think Electric Wizard but brighter. And then it just gets even brighter, wiser, and more and more exploratory. I imagine this is what I would feel like if I were a scientist.
Of course the sounds are glorious; there's fuzz and sludge and dunks and snappy snare hits. But this is an experience. So, that you would retrieve these songs through buying a t-shirt (that comes with a download code) makes total sense – even in the most literal sense – BK & DAD are tangible.
"Hypnotic zeniths of bug-eyed trill-outs" – The Revolution Will Not Be Televised
"a glorious racket" – Jon Kennedy, XFM
UPCOMING SHOWS:
3rd OCT – The Studio, Aberystwyth Arts Centre – ABERYSTWYTH
30th NOV – The Cube – BRISTOL
PLUS MORE TBA SOON