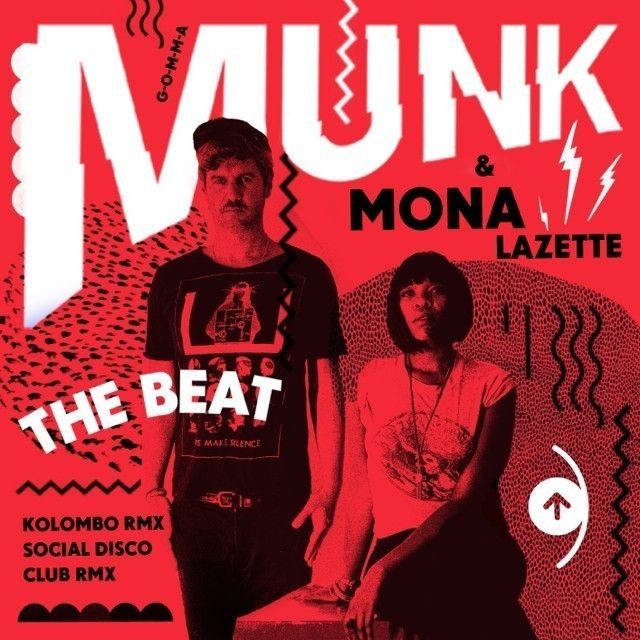 Munk feat. Mona Lazette
The next Munk level starts now. Gomma records main man Mathias 'Munk' Modica releases the music video for his new single, 'The Beat' featuring Mona Lazette. Filmed and directed by acclaimed photography team, Markus Burke & Gundi Schillinger, this is the first single taken off Munk's next album due in 2014.
Having roped in the mighty James Murphy for the club smash, 'Kick Out The Chairs!' and the sultry, Asia Argento on 'Live Fast Die Old', Munk has been joined by two amazing female vocalists for his next album. Lizzy Paige from New York and Mona Lazette from London. Both living in Berlin. Now steady a part of Munk.
Lazette is a seamless fit and works well with Munk's future house sound. 'The Beat' is a retro-futurist homage to the funk driven escapades of Sly Stone and Chaka Khan, coupled with Munk's imitable modern house groove.
The single comes with remixes from Belgium's alt house hero, KOLOMBO and SOCIAL DISCO CLUB, who delivers a Master At Work-esque late ninties jazz house gem.
Buy: https://itunes.apple.com/us/album/beat-feat.-mona-lazette-remixes/id711364057
http://www.gomma.de/