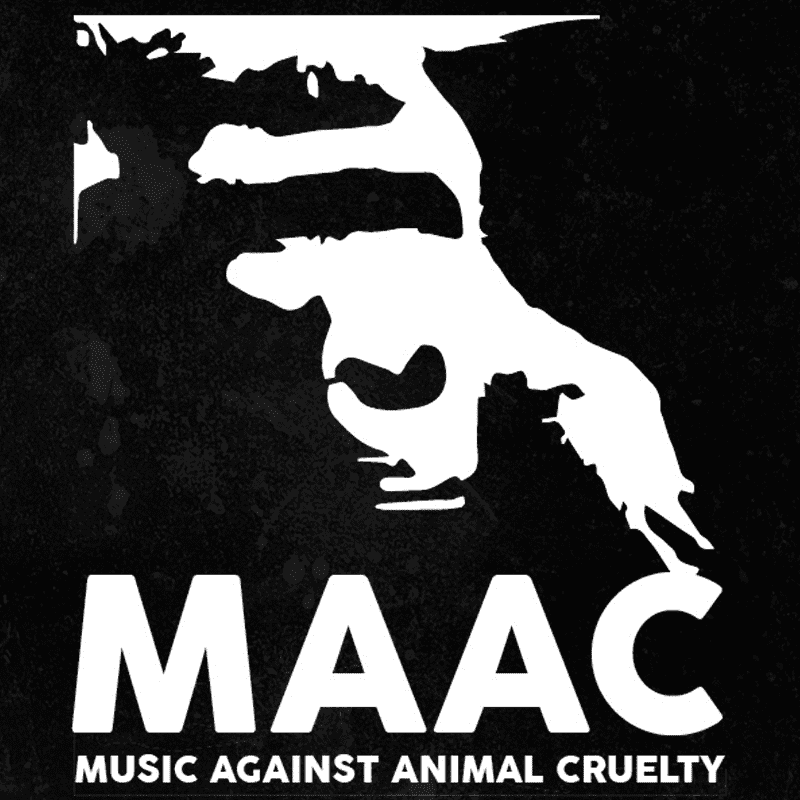 Music Against Animal Cruelty (M.A.A.C) launches a global music directive
With 90% of the worlds Rhinos lost in the last 40 years, 97% of the Tiger population since 1900, 30,000 elephants slaughtered for their ivory each year and trade in illegal wildlife estimated to be worth over $15 Billion USD per annum, Music Against Animal Cruelty (M.A.A.C) launches a global music directive to aid wildlife conservation.
M.A.A.C. are a non-profit organisation with one simple directive; to aid wildlife conservation.
Conceived by Jonny White, international DJ and producer of Art Department and Wade Cawood, CEO/Founder of Pulse Global, the new organisation aims to raise revenue from worldwide music events, rallying support from the entire music community to aid its primary cause. White & Cawood will work alongside Jack Baucher from the Tears for Tigers Foundation.
M.A.A.C will stimulate international music fan bases and galvanise the help of the entire music industry, using a worldwide collective of likeminded individuals and influential voices. The organisation will launch valuing a trusted and united relationship with artists, DJ's and industry alike, tapping into an indefinite network and creating a vital source of revenue for international wildlife conservation. Focussing on community led initiatives that will provide support to grassroots conservation projects and further wildlife conservation worldwide.
At the present rate, 20% of the world's 15 million species could be gone in the next 30 years. This is an unprecedented rate of extinction, which has not been apparent since the disappearance of dinosaurs 65 million years ago.
With 50% of the world's population living in urban areas, it may be that we are losing our connection with the natural world. It is the mission of M.A.A.C. to create opportunities for artists to travel and experience conservation for themselves.
With the music industry uniting on this global cause, ambassadors for the organisation are already coming forward, as the project garners support from many influencers in the electronic music scene includingAdam Beyer, Apollonia, Art Department, Audiofly, Chris Liebing, Dubfire, Ida Engberg, Jamie Jones, Nicole Moudaber and Tiga.
OUR VISION: A WORLD WHERE WILDIFE HAS A VOICE AND RIGHT TO THRIVE AND SURVIVE