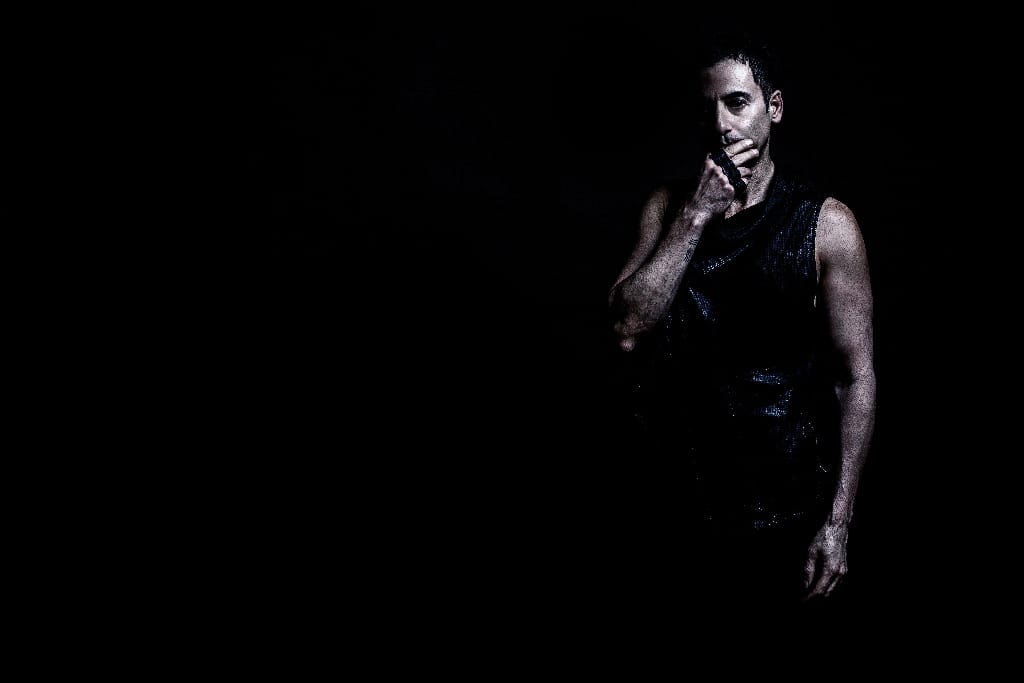 Dubfire performs at Château de Fontainebleau in France for Cercle
Cercle's two years anniversary in the historical Fontainebleau's Castle
For their two years anniversary, Cercle and Fontainebleau's Castle will partner again for a special show where a part of the ticket cost will be used for restoring the famous horseshoe stairs where Cercle's show with Boris Brejcha took place last year.
The artist and the performance will be shot from multiple angles by cameras and a drone and broadcasted live on Cercle's Facebook page.
After the performance the artist will be interviewed during which the online audience will be able to ask questions.
Dubfire, a top-tier artist constantly evolving and innovating
Born in Iran, Ali Shirazinia grew up in Washington where he met Sharam Tayebi, together they formed the producer and DJ duo Deep Dish. They won a Grammy and conquered the electronic scene worldwide.
Dubfire flew by himself in order to develop a visionary and minimalistic techno, through collaborations with Olivier Huntemann or tracks like Ribcage and Emissions.
He launched in 2014 at ADE his worldly acclaimed Hybrid live while running his record label SCI+TEC.
This Dubfire's story is also set to be told through a documentary, titled "Above Ground Level" chronicles his career trajectory from fleeing Iran as a youngster to becoming one of the biggest electronic music stars on the planet.
Cercle, a media producing and broadcasting live, electronic music concerts in atypical and carefully selected venues
Cercle is a cultural media thriving to promote artists and venues with an exceptional production, our goal is to raise awareness around art, culture and patrimonial architecture through a noble art, music. Every Monday, one artist plays for 1 hour in a unique setting, followed by an interview via Facebook live. Cercle has already collaborated with multiple venues like the Eiffel Tower, Fontainebleau's castle, Chambord's castle, Montparnasse tower observation deck, Bourdelle's museum… Cercle has more than 470 000 fans on Facebook with more than 38 million views and 200 000 subscribers on YouTube with 39 million views.