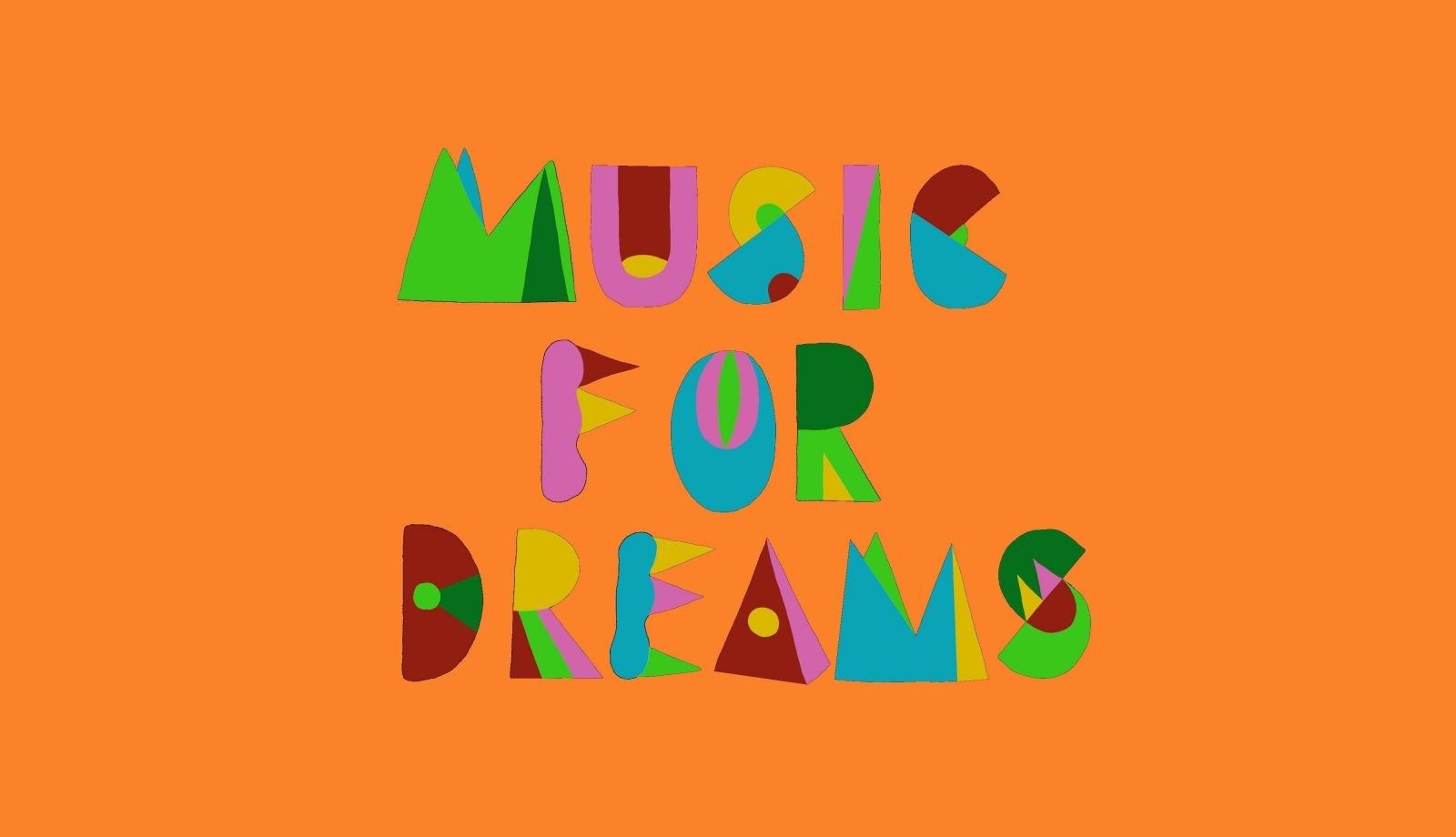 Music For Dreams party at Sirocco, Ibiza
Kenneth Bager is taking his Music For Dreams party to Sirocco in Playa D'en Bossa for a one-off beachside party on Saturday 7th September. Responsible for returning 'chillout' to Ibiza at his Cafe Mambo residency, Kenneth has lined up an eclectic mix of special guest DJs for the extravaganza who will be channeling the sounds of house, Balearic, and chilled beats until nightfall.
The Music For Dreams party at Sirocco sees Tuccillo, Willie Graff, Lucci Capri, Tato, Pippi, Alfredo, Jon Sa Trinxa, Valentin Huedo joining forces with Kenneth Bager. Italian born but Ibiza-based DJ/producer Tuccillo produces for Defected, 20:20 Vision, King St, & Vendetta amongst others and this will be his only official DJ gig in Ibiza this summer. Willie Graff is resident DJ at Pacha, and New York's most revered house music club, Cielo. This will be a rare appearance for him outside of Pacha's Funky Room. Valentin Huedo is best known as the music maestro at Cafe Del Mar and Blue Marlin and he will also be joined on the decks by fast-rising Spanish DJ, Tato from Circoloco, at DC10 and Lucci Capri from Messalina Music. Other guests include Balearic pioneer and Ibiza legend, Jon Sa Trinxa, Original Ibiza DJ, Pippi and Ibiza's spiritual father of acid house and Balearic beats, Alfredo.
Playing live will be Laidback, responsible for the all-time Balearic classic 'White Horse' and their recent show-stopping performance at the Music For Dreams opening party at Cafe Mambo. They will be joined by Ibiza's very own chill house duo Sadja Ran and Hess Is More who will be performing their Ibiza anthems "Yes Boss" and "Creation" of which the Kenneth Bager Experience remix has become one of the biggest Balearic tracks of the summer with currently 3 big labels bidding for the worldwide rights.
The Music For Dreams party has already hosted star guests including Charles Webster, Kolsch, Simon Dunmore, Phil South (Golf Channel), Ibiza legend – Pippi, Phil Mison, Rusty Egan, Kelvin Andrews, Francesco Rossi and Karlos Sense.
Music For Dreams is the brainchild of Kenneth Bager (aka Dr Baker), promoter of Denmark's renowned Coma Club and Apple Flower Festival, who has been exporting his stylish playlist from Copenhagen to Ibiza this summer. As well as promoting the Cafe Mambo parties, which have now been extended until the end of the season, Kenneth's Music For Dreams radio show can be heard every Monday on Ibiza Sonica radio.
Music For Dreams is at Sirocco on Saturday 7th September 2013 starting at 2pm to midnight.
http://www.kennethbager.dk
http://www.facebook.com/kennethbager