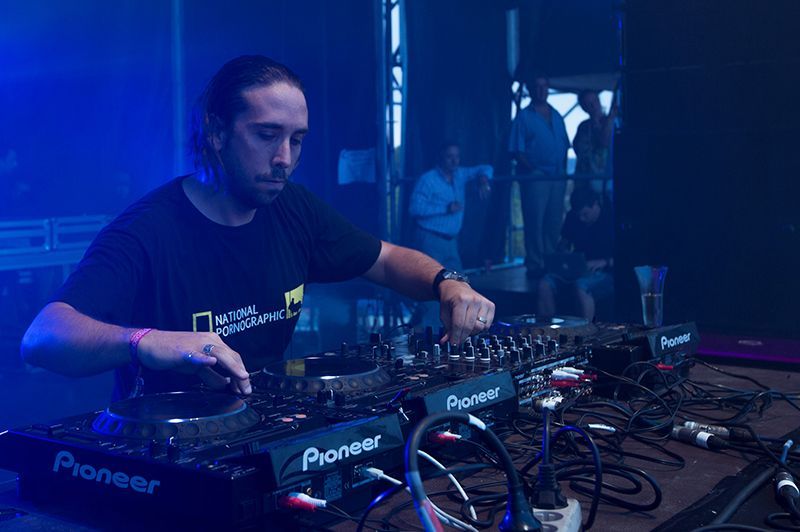 Cristian Varela leaves Privilege Ibiza
After a hugely successful 3 months season, Cristian Varela & Friends has unfortunately had to close the doors for the summer at Vista Club, Privilege earlier than scheduled, due to unforeseen circumstances out of their control.
The longest running party at the Vista Club this summer, saw some heavyweight guests appearing including Kenny Larkin, Technasia, Ben Sims, Danny Serrano, Lee Van Dowski and Gary Beck amongst others, filling the dance-floor with their incredible sets, including the now legendary closing sets by Cristian accompanying the spectacular sunrises of Ibiza.
Cristian will be back for a final appearance at Privilege this summer performing at their closing party, the date to be announced soon by the club.
And for one of the hardest working artists in the business, Cristian will not be getting any rest as he will be in the studio to continue his ongoing production work, resulting in a new album with Toolroom Records. Plus he has been commissioned to work on a very exciting project composing the soundtrack for a TV series on TVE (National TV Spain) with renowned film Director Antonio del Real which will be broadcast next year.
Cristian Varela would like to take this opportunity to thank all his fans, friends and contributors for their support, and for great memories from his first summer residency with Cristian Varela & Friends, the party that made a difference every Friday between 14 June and August 30.
With one door closing another one opens and with the summer still going strong, watch out for some unexpected appearances by the man himself in Ibiza!
For upcoming events and further information on Cristian Varela.
www.cristianvarela.com