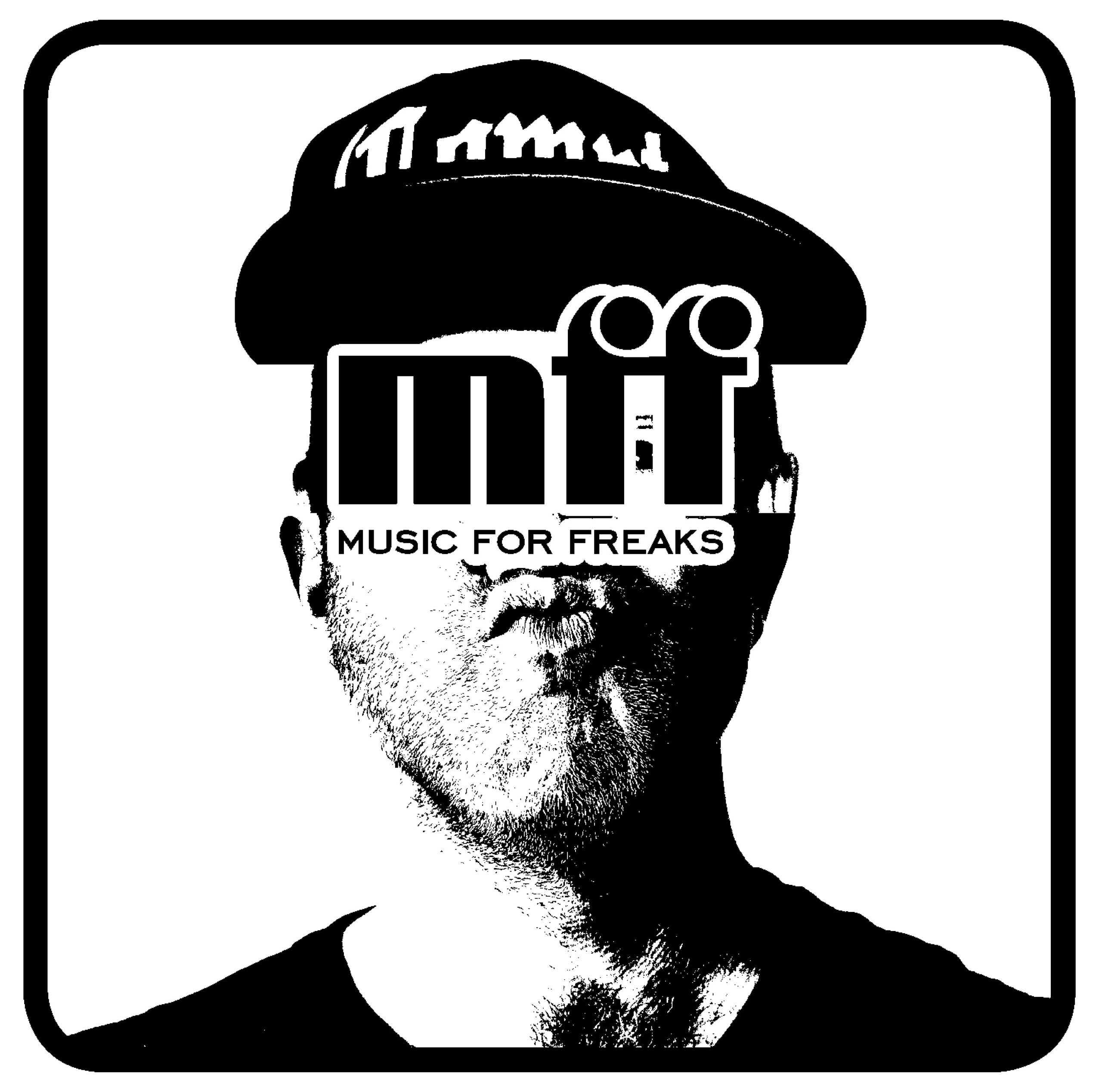 Music For Freaks To Relaunch
Luke Solomon and Justin Harris are one of dance music's most enduring partnerships, bemused outsiders casting their curious glance at the mainstream. From their beginnings in London basements in the 90s, to an older, and (marginally) wiser 2015 model, Freaks was always the constant that brought them back together time and again but now their Music For Freaks Label will take centre stage. Reviving their prolific imprint – home to their biggest records of the 90s and noughties as well as work from Chris Duckenfield, Johnny Rock and Recloose – is next in the grand plan, with a blockbuster first EP from the vaults and remix work from Tuff City Kids and Ricardo Villalobos.
So why return to the scene of the crime in 2015, when both have been perfectly busy on their own? Put simply by Justin: "The time seems right for Music For Freaks to be appreciated for what is is again." When you've run an anarchic label from vinyl's heyday right through the digital revolution and out the other side, there's a certain perspective that you can have on music, and with that an undiluted appraisal of it too, that underpins the logic behind it. "The label was always about trying to do something different when the mainstream of house was getting a bit 'samey'. There's so much 'noise' in the industry at the moment and a lot of it sounds exactly the same." In this climate, Freaks' distinctive sound paired with unpretentious and insolent instincts to push back against the stream, matched with the A&R welly of two decades experience seemed a far more obvious path, especially after the momentum that their album Psych! created.
For mischievous characters such as Harris and Solomon, the output is still key. Rather than just a rehash of 12" cuts from the vault, the direction from the start was to speak to current producers that they felt would 'get' the label's ethos, and let them loose on tracks old and new, to bring them to an entirely new audience. Serendipitously, this came at a time just after old DATs of Freaks and Music For Freaks had been uncovered, adding a mystical edge and disorganised charm to the project. Harris confirms they'll be part of it, with excitement in his voice: "there's some brilliant lost tapes amongst them ready to be reworked". The list of those collaborators is long, and impressive, from Villalobos, Soul Clap, Argy and Mat Playford to Matthew Krysko, Honey Dijon, The Martinez Brothers, Wolf & Lamb and Djebali. It's also varied and discerning, a collective that they respect and who validate the pairing's decisions, however loose and topsy-turvy the Freaks framework may seem to the outsider. "Music for Freaks and Freaks have always had a timeless feel to their music and for newly relevant and hugely established artists to get on board with us for the relaunch has been a wonderful testament to that."
As would be expected, releases will be on vinyl and digital, and visual will be as valued just as much as sonic impact, with distinctive artwork, and a schedule that runs well into 2016, with planned compilations mooted in tandem with the EPs. As much as anything, Freaks will be sticking to the same down-to-earth ideology they've always employed: "Be true to yourself and don't follow trends. Treat the artists on your label with the respect they deserve and never think you're bigger than you actually are." Harris' words may sound obvious, but they're still all too easily ignored in a decade where hype, 'likes' and online 'presence' is often seen as substitute for hard work and skill. Music For Freaks' relaunch may feel like a pleasing anachronism in today's formulaic and relentless electronic music culture, but it's borne on hard work, care, attention, and a self-deprecating humour running through its seam: qualities that made it so loved twenty years ago. So, does this even extend to getting the band back together? One step at a time, of course, but given the rebirth of Freaks' music and label, and their propensity for confounding the expected, anything feels possible. "It would be impossible to say if we'll fully get the band together but…. never say never."
Music For Freaks Label Relaunch Party will take place on 26th September at Pikes, Ibiza.
Freaks 'Let's Do It Again Part 1' will be released on Vinyl August 24th, full digital release September 25th on Music For Freaks.