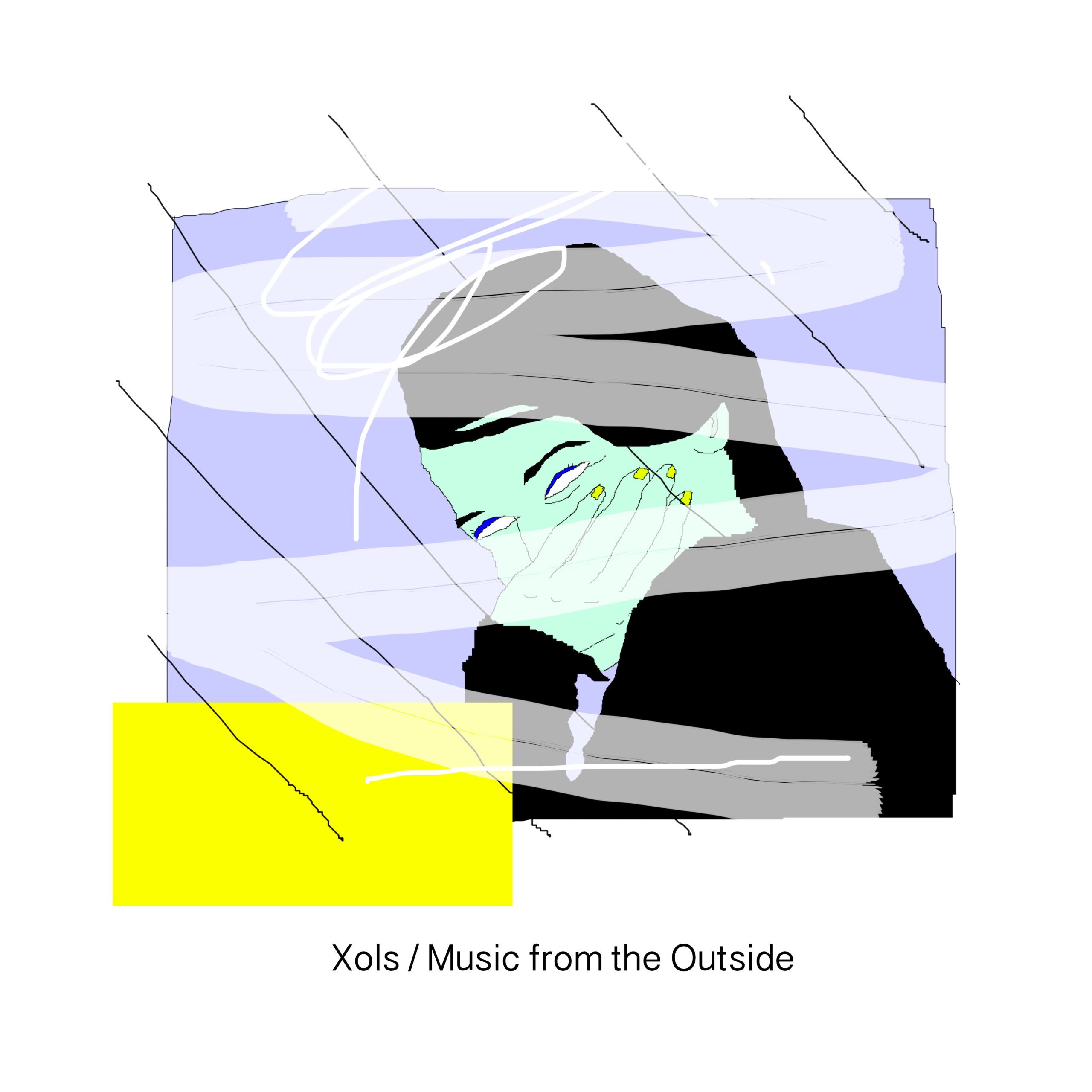 Xols - Music From The Outside
Red Panda Music founder Xols returns to her own imprint this November with 'Music From The Outside', comprising two originals from the Barclona based artist.
Carla Agulló aka Xols launched the Red Panda Music out of her home turf of Barcelona in 2015 and has since gone on to release a run of EP's and remixes from herself, Tom Ellis, Kyodai and Stillhead whilst picking up support along the way on various releases from Gerd, Tania Vulcano, Luke Solomon and Winter Son. Here we see Carla push on with her latest solo material entitled 'Music From The Outside'.
'Hot Cheeks feat Noia' opens the release with haunting synth melodies, chugging bass hits and electric piano licks running alongside organic percussion, glitched out synth whirrs and shuffled claps while Noia's hooky vocals wander through the composition.
'Naked Brunch' then rounds things out on a deeper tip bringing dubby chord hits and thunderous kicks to the forefront as menacing bass drones, acidic blips and low-pitched vocal hooks further fueld the dark and brooding vibe.
Xols 'Music From The Outside' is out on Red Panda Music 6th November 2017.
Tracklist:
1. Hot Cheeks feat Noia
2. Naked Brunch