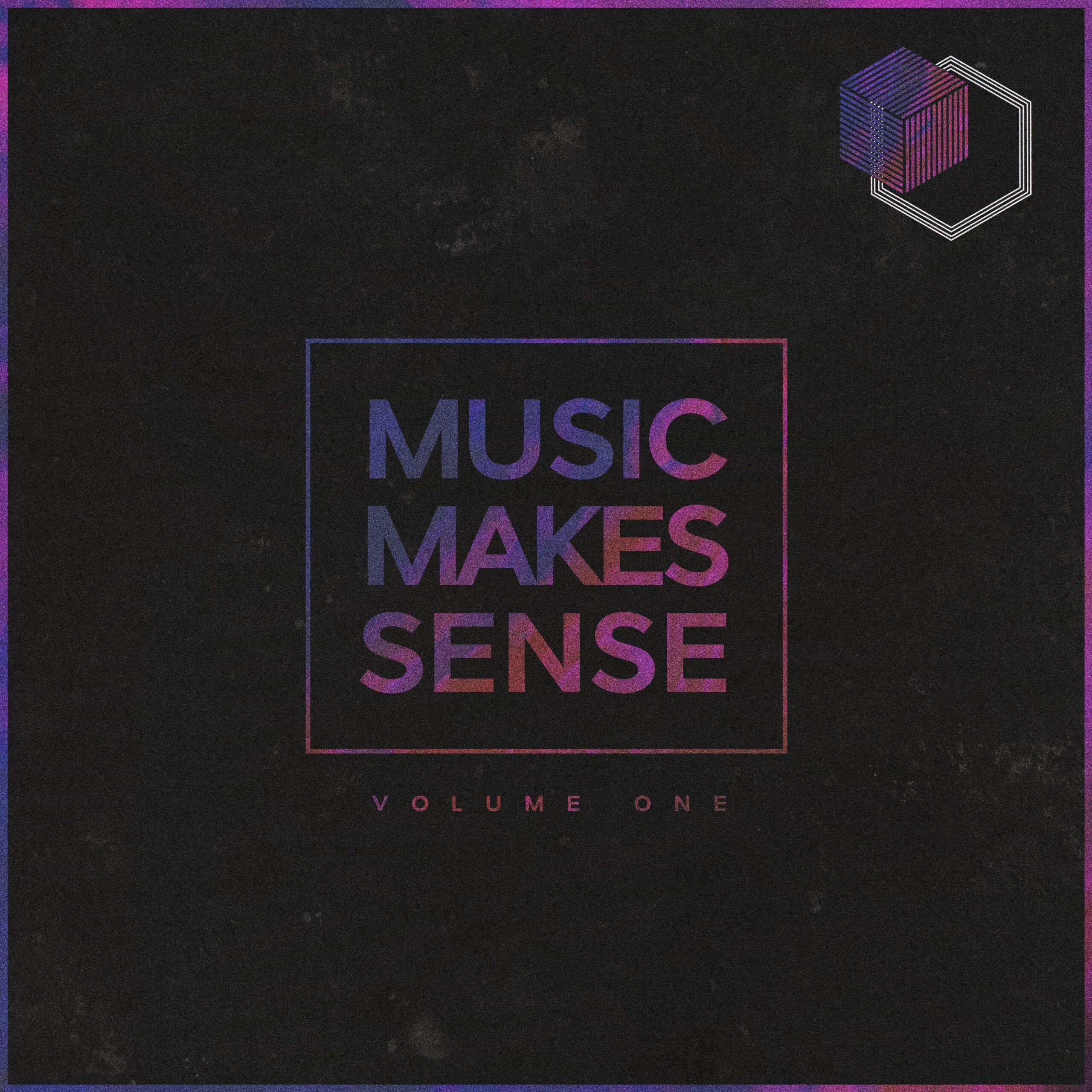 Simon Shaw / Kalyde / Tom Jay - Music Makes Sense Vol 1
Music Makes Sense Vol 1
Simon Shaw / Kalyde / Tom Jay
Released March 2nd via Sense Traxx
The first Sense Traxx release of 2018 is a three track VA fronted by the Sense residents, Simon Shaw, Kalyde, and Tom Jay – the release drops on March 2nd, just one week before the brand's first foray into London and serves as the perfect companion and a taste of what to expect on the night.
Never one to be pigeon-holed, Sense Traxx has represented an eclectic mix of music throughout the house and techno spectrum across both releases and events since day one, and the first ever Music Makes Sense VA is no exception.
Opening the EP is Tom Jay with 'Hotline Fling' – a deep, groovy journey through house music which combines female vocals with a smooth, classic house vibe that serves as the releases perfect warm up. Next up is Simon Shaw who takes things up a notch and delivers a slightly more upbeat vibe with 'Follow Me' – stripped-back, funky sounds with an ethereal synth that keeps you wanting more. And finally, closing the event is Kalyde with the acid-tinged 'Consensus' – this one is for the 5am heads who like a splash of 303 with their drums.
Covering each part of the night and representing the variety of music that you can expect to hear at any Sense Traxx event, the Music Makes Sense VA is the perfect companion to both their February 26th show in Southend with Sidney Charles, and their first London show on March 9th at Shoreditch Platform. With early support coming in from Vanilla Ace, Gold Clap, Sidney Charles, Hector Couto and more, expect to hear this one on a dance floor near you very soon.
OUT NOW – suddenly Music Make Sense.
Tracklist
Tom Jay – Hotline Fling
Simon Shaw – Follow Me
Kalyde – Consensus
http://www.sensetraxx.com/
https://soundcloud.com/sensetraxx/
https://www.facebook.com/SenseTraxx/