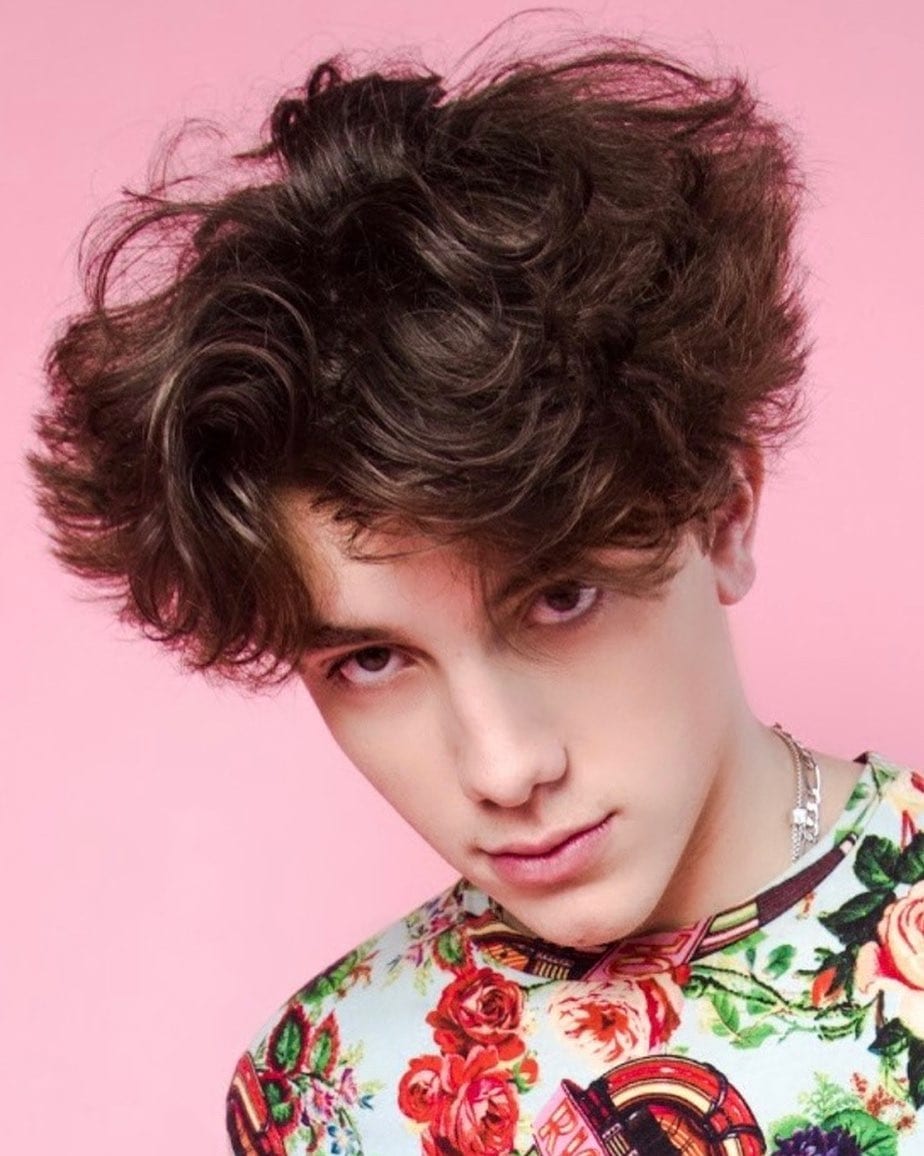 Music Submission – I Wanna Be Your Man x Nico Annello
Hello. I'd like to formally submit "I Wanna Be Your Man" by Nico Annello for post consideration on your site. 
Nico Annello is a 15 year old pop singer who is quickly building a buzz as a teen heartthrob reminiscent of Justin Bieber/Shawn Mendes. "I Wanna Be Your Man" is an upbeat pop anthem with an infectiously catchy hook. 
Nico has a social media following of over 200,000 followers between TikTok and Instagram. His fanbase is very engaged and they run over 60 active fan pages dedicated to his every move. You can check out his fan engagement at https://www.instagram.com/nicolasannellofficial/
or on other digital platforms at song.link/iwannabeyourman
Thank you for your time and consideration. Please let me know if you decide to add it so that we can have him share the article on his socials.