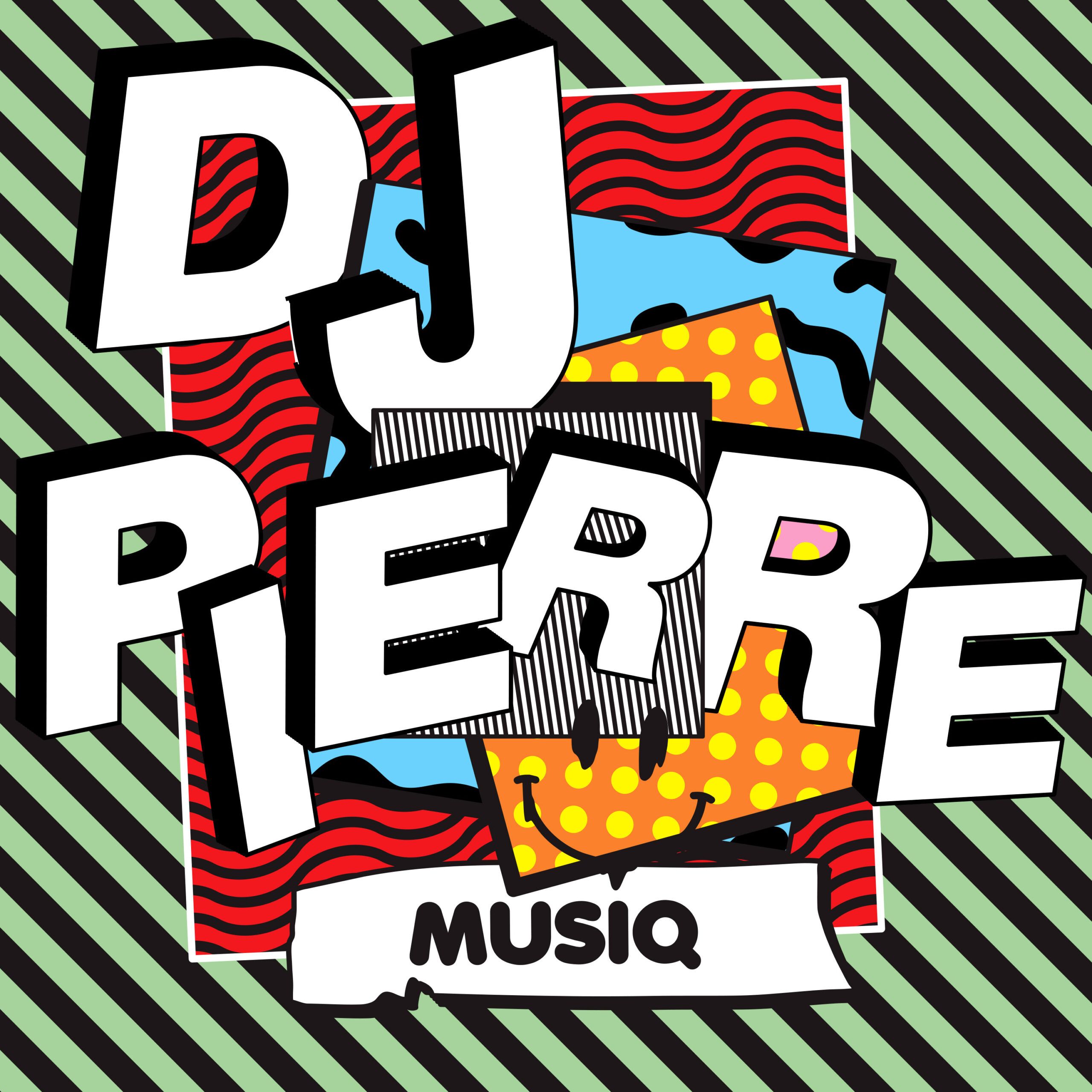 DJ Pierre - MuSiQ
This November, Get Physical has the honour of releasing the first ever album from Chicago house luminary DJ Pierre.
Before that, they drop one of the singles from the LP with a special remix by Rumore & Benjamin Fröhlich.
Pierre, by anyone's standards, is a pivotal character in the story of house music. Active since the '80s, inventor of the acid sound with Phuture, the man behind the famous WildPitch style of tracks and remixes and a veteran of labels like King Street, Strictly Rhythm, Nite Groove and International Deejay Gigolo, he's done it all. The new album rounds up all these highlights and includes some new exclusives along the way.