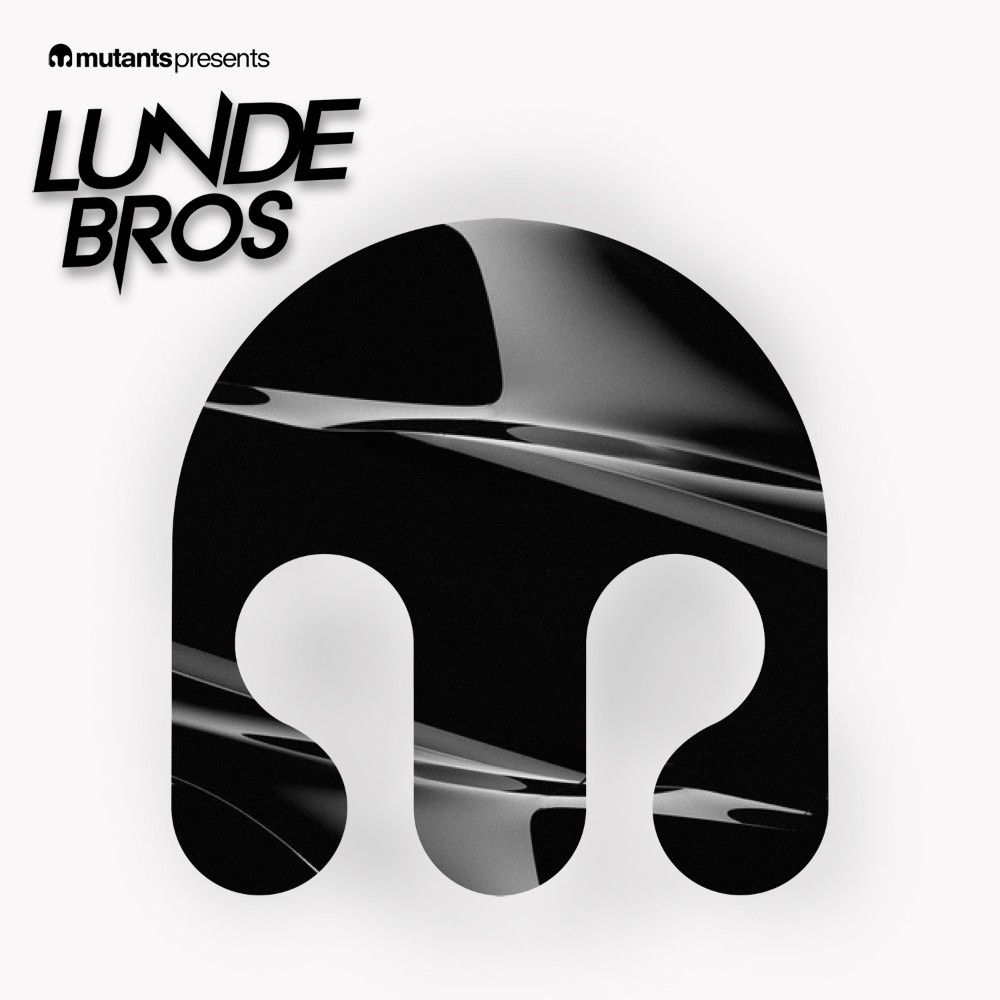 Mutants presents Lunde Bros
Mutants second mix compilation passes the baton to fast-rising Scandinavian stars Lunde Bros…
We've recently spoken at length about how Mutants is developing it's own musical family. As a label it has, over the past eighteen months, continued to support and develop some of the most exciting artists in the world.
Now the label takes things to the next stage.
Marking a unique first, head honcho John Dahlback (fresh from the debut Mutants Pre-sents… last year) steps to one side to offer the ultimate platform to Scandinavia's Lunde Bros: a mix compilation.
But hang on!
This is no ordinary compilation. In a move of sublime creativity the brothers have set about providing no less than 6 original tracks and remixes of their own material, which cleverly blurs the line between compilation and artist album. "Opportunities like this don't come along all that often," they explain, "So we really wanted to seize the moment and provide fans and listeners an element of unique originality. There's so many tools to digitally mix music, not to mention platforms to present or distribute it on, we really felt it important we set the album apart from the crowd."
"I couldn't think of anyone better to hand the 'Mutants Presents…' series over to," furthers label head John Dahlback, "When you invite people to take on a compilation pro-ject you're involvement kinda ends there; the level of creativity and overall sound is a re-flection of them so you have to step back and let the artist(s) do their thing. In this instance just reading the tracklist alone demonstrates how much effort the Lunde Bros put into the project. I couldn't be prouder of this second instalment. 'Presents…' is going to be an ongoing series and the brothers have undoubtedly set the bar very high!"
Just as with John's debut offering the compilation will come as unmixed (yep, that includes all those exclusives), plus the mixed version itself. Bargainous!