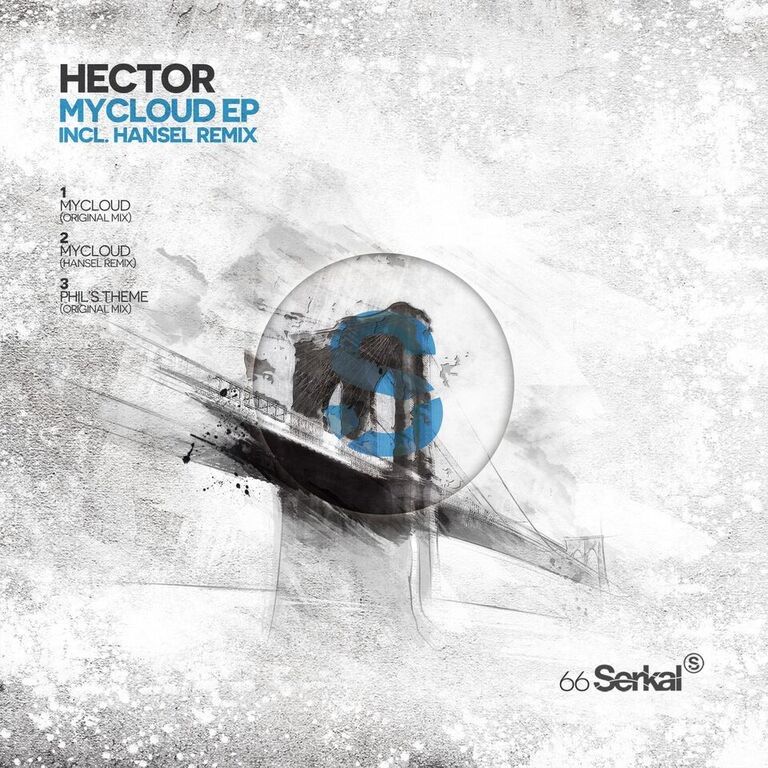 Hector - My Cloud incl. Hansel remix
'My Cloud' is the latest release from prolific record maker Hector. Also known as Los Vatos (The Dude), this most recent cut of his is just as hot as any of his previous EPs.
Hector left his native Mexico to begin his musical journey in London, working at the legendary Phonica records, where he began to create a massive network of contacts. His undoubted talent behind the decks and his extensive 'little black book' of contacts have arguably got him where he is today. And upon hearing 'My Cloud', he is right on top of his game. 'The Dude' as he is affectionately known, has recently set up 'The Crazy Crew', an opportunity for young artists, as he once was, to try and get a break in the industry – what an all round good guy.
This 3 track is made up of two originals and a remix courtesy of Hansel, hailing from the nearby Dominican Republic.
First up is the smooth and silky 'My Cloud, a soft tech cut, as easy on the ears as you're likely to find. Wavy synths travel on top of a bubbling bass line. Next up is Hansel's restyling of the track. He adds a little depth to the track, taking the listener deeper, while layering it with some grating synth. Hansel has managed to change vibe, without tampering too much with the original – no mean feat.
Last is the mighty 'Phil's Theme'. Compared to the other two tracks, it's a much more 'in your face' sort of cut – one to get a dance floor shifting. Grainy synths and physical, up front drums are at the heart of this record.
Hector is not one for resting on his laurels and he's currently travelling the world, busting up dance floors wherever he goes with these clever, well constructed cuts.