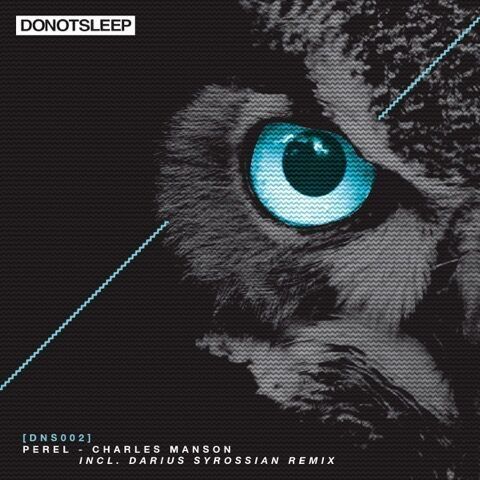 Perel - Charles Manson (incl. Darius Syrossian remix)
Young German producer Perel recently came to our attention with releases on O*RS as well as featuring on an RA Podcast, and now we've been presented with the ace new releas 'Charles Manson'. Just as she caught our eye, she caught the eye of DO NOT SLEEP boss Darius Syrossian, who provides the platform for this massive new release.
With the one eponymous title track and remix coming from Darius himself, it is a brief but top quality cut. It's a slamming main room floor filler, the sort where you end up one of those guys standing on the floor trying to record it with your mobile (!)
Darius's remix doesn't tamper too much with the original, just bringing the tempo down, sliding into the 'deep house' orbit, saddling the original with hollow percussion sounds. Overall, this is a quality cut, the kind that is going to fast track Perel's meteoric rise.