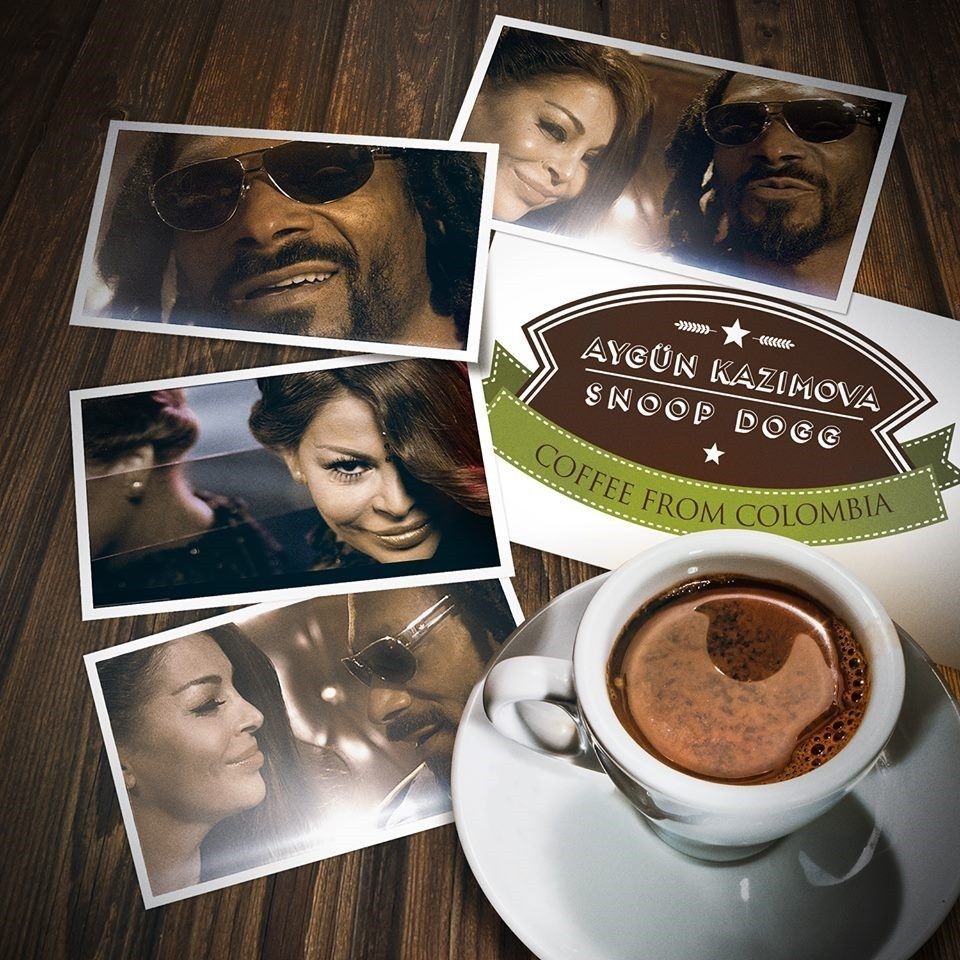 My Digital Enemy remix Snoop Dog!
How do you take your coffee?
If the answer is "milk and one sugar" – it's probably time for you to leave. If the answer is "prepared by Aygün Kazımova and Snoop Dogg, and then handed to My Digital Enemy who take it to their lab and promptly dip their own mucky paws into the mug, resulting in a heavyweight weapon of a brew" – then you may stay.
My Digital Enemy took the original beans and, in true MDE style, have expertly ground them with their own unique blend of bassline, groove and, of course, the inimitable Snoop Dogg vocals for a rich, full-flavour track that's guaranteed to leave the dancefloor shaking more than ten espressos in a row ever could.
Timed perfectly for the summer season, this is audible brew can be enjoyed in all climates. For a taster, head over to My Digital Enemy's Soundcloud: