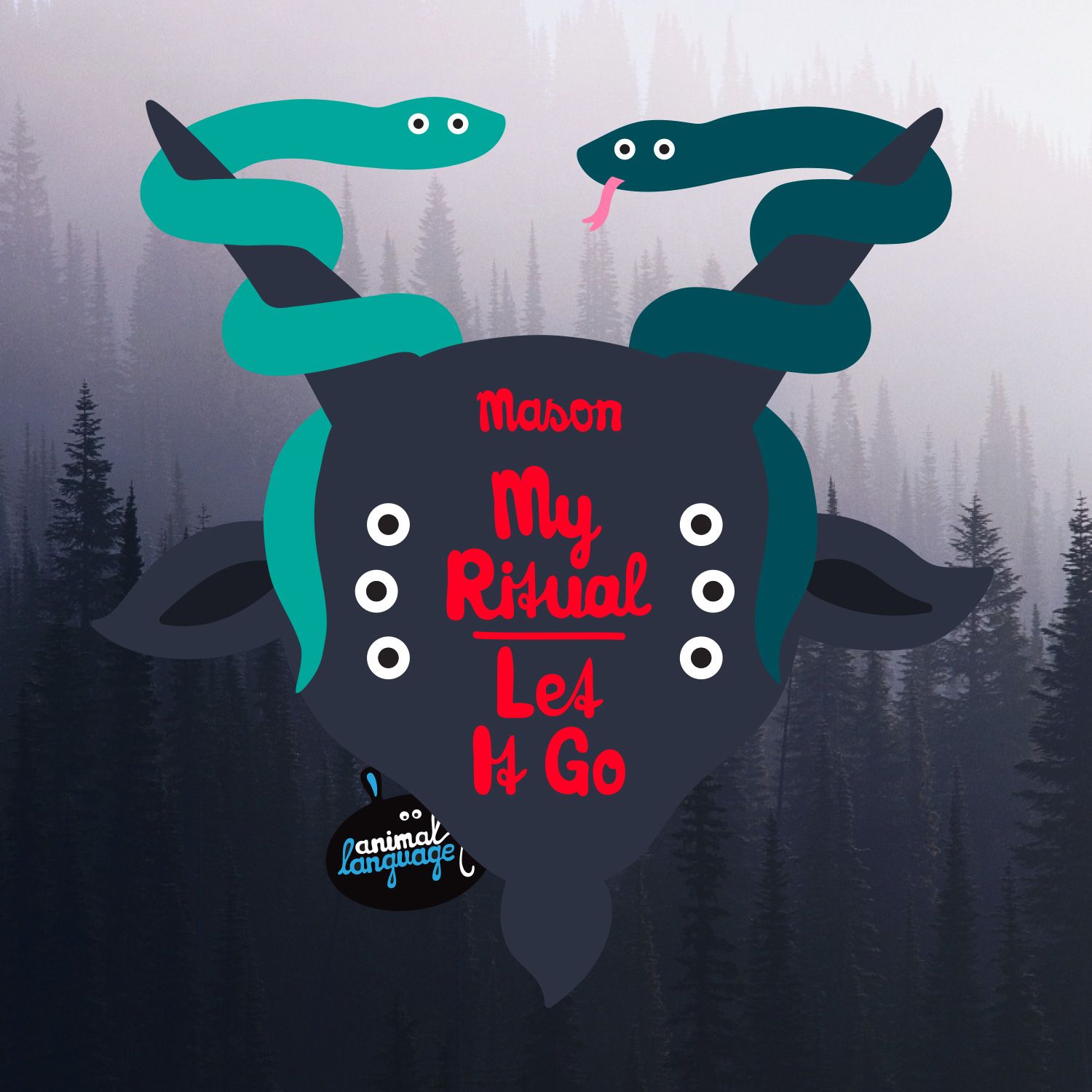 Mason - My Ritual / Let It Go
Label head Mason one again makes a return to his Animal Language imprint to deliver two vocal infused productions set for release this June.
Established in 2009, Animal Language has witnessed a string of impressive releases from both the label boss and the likes of Kolombo, Arveene & Misk and Tony Senghore, whilst collaborations with Roisin Murphy, Harvard Bass, Oliver $ and Zombie Disco Squad have also made their way to the imprint. Outside of Animal Language, Mason has released notable material on numerous labels including Boys Noize, Fools Gold and Cheap Thrills, and his latest release 'My Ritual / Let It Go' is the next instalment in the producers ever-evolving catalogue.
'My Ritual' opens the release with a medley of warming playful chords, radiant melodies and an infectious vocal throughout to reveal a production geared for the summer. 'Let It Go' then switches up the aesthetic, with a focus on darker, deeper tones. A series of gritty bass lines, crisp claps and resonant vocal licks are accompanied by a bumpy groove throughout to complete the two-track offering.
Mason's 'My Ritual / Let It Go' drops on Animal Language on 10th June 2016.
Tracklist
My Ritual
Let It Go