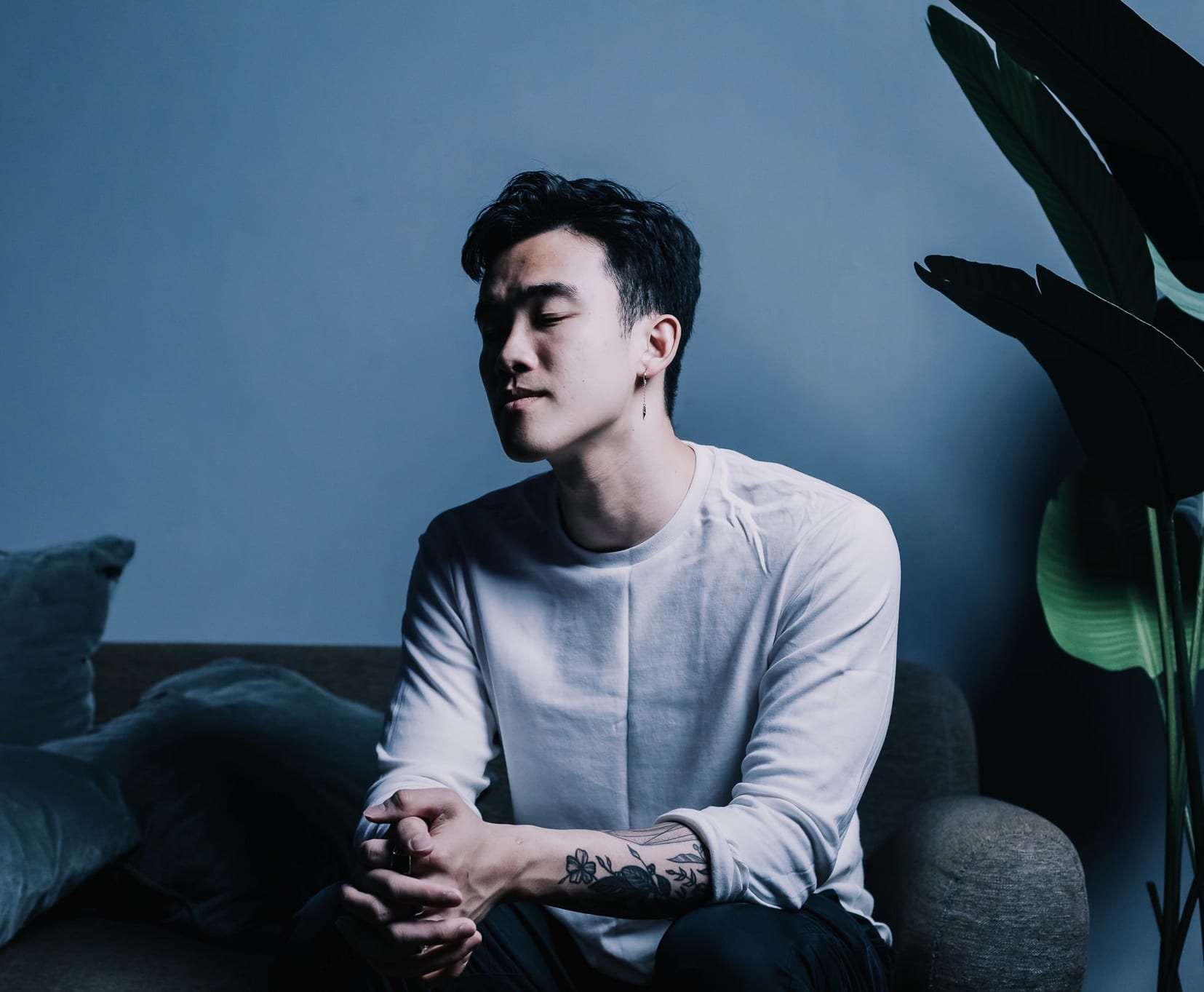 MYRNE Debuts Cinematic, Personal Single "Forbidden Lovers"
Current circumstances have many of us feeling more separated from those we care about than ever – something that MYRNE knows all about. The Singapore-based producer's newest track "Forbidden Lovers" is an ode to the physical and societal bonds that keep people apart, told through a cinematic and emotive sonic landscape. It opens with instrumental chords and the sounds of birds chirping as if the listener has just woken up somewhere peaceful in springtime – but the lyrics quickly tell us that something, or rather someone, is missing from the equation. MYRNE wrote "Forbidden Lovers" while on tour in the United States away from his partner for long periods, and the quality of the song's dreamy and ethereal melodies reflects his wistful mindset. This is the first single from his upcoming EP, which is coming soon. "Forbidden Lovers" is out now on Ultra Records to soothe any missing pieces of your life.
"With 'Forbidden Lovers,' I wanted to write about the physical and societal bonds that keep people apart. Some people can't be with each other because of distance; for some, backward laws keep love forbidden. The idea for the song came to me in a hotel room while on tour, where I was separated from my partner for long periods. The two skies in the artwork are pictures we both sent to each other, of Singapore and Los Angeles." – MYRNE
Singapore-based MYRNE first made his appearance on the scene with his 2015 debut EP "Softsins" on behemoth label Mad Decent, inaugurating himself as the first Asian artist on the label. His indie-electronic style comes from his training as a classical musician and his own isolation in his home country; MYRNE's style is both sophisticated and easy to listen to, incorporating elements from multiple genres. In 2017, he released the seminal electronic-indie LP "B4NGER PROJECT" with longtime collaborator Gentle Bones on Universal Music, followed by co-production work on RL Grime's "I Wanna Know" in 2018. After establishing himself as a talented force through these three projects, MYRNE has earned an impressive roster of live performances on his resume, including Ultra Music Festival and Tomorrowland, to name a few. He has also played to thousands in his home circuit in Southeast Asia, China, and the United States, such as Hard Summer, My Life Everyday, and more. Keep an eye out for more singles from MYRNE coming very soon!
More info on MYRNE / Ultra Records: