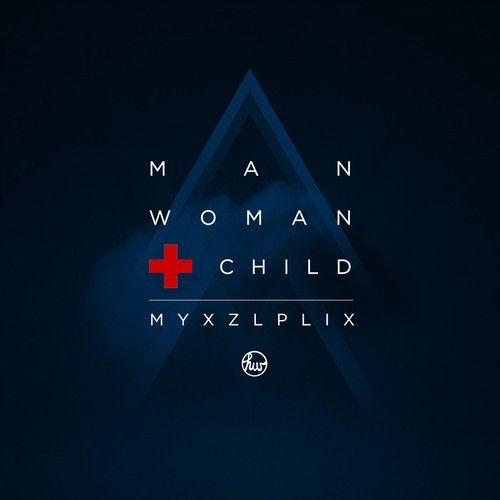 Myxzlplix – Man Woman + Child
Brooklyn-based imprint Honeywax Records presents the latest deep house single from Myxzlplix. Don't let the quirky name fool you … he takes his craft very seriously with a dedication that has earned him the title of a "DJ's DJ" as he regularly plays sets alongside the likes of Mark Farina, amongst others. With recent productions (Sound Vessel, Spring Strut), remixes, and hosting duties on the acclaimed Subdivisions Global Radio show as benchmarks, Myxzlplix is more than prepared to make his moves and make them count.
Man Woman + Child shows Myxzlplix maneuvering through a maze of deep twists and turns. The title track is an atmospheric cut that uses disco-inspired claps and a low sub bass groove sure to stir heads to the dance floor. The vocals are run through a vocoder effect lending the track a cool, subtle retro-futuristic funk. "Insomnia" has all the trappings of a late night treat. Dub techno chords lay the foundation for Detroit-inspired synth work that comes to the foreground when the track reaches full swing.
Label and Artist Links:
www.honeywaxrecords.com
www.djmyx.com