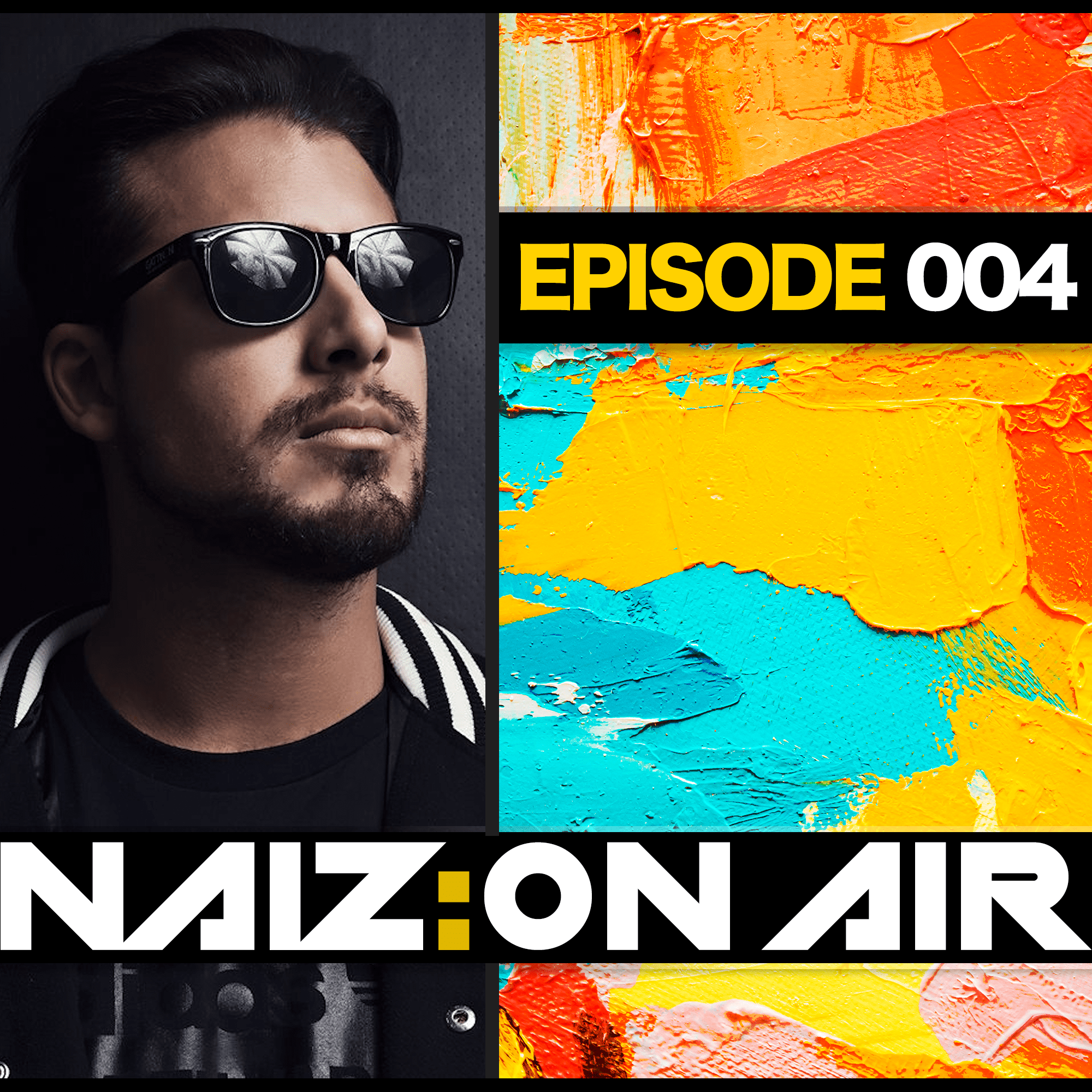 Naizon's radio show Naiz:on Air episodes are now live
Naizon's musical influences are varied and have transpired into the artist he is today as he grew up listening to the sounds of Lionel Richie, Alvis Presley and Barry White. These soulful inspirations have proven to be essential in Naizon's music as he always showcases feeling, energy and passion in each of his releases. Some of Naizon's best-known hits include 'My House', 'Midnight' and more recently 'Pause'.
Naizon has made a name for himself through his energetic, memorable DJ sets that have seen him play all over the world to crowds in places such as Thailand, Australia, Switzerland and Italy. You can now get a feel for the Naizon experience every single week during his show Naiz:on Air.
From episodes 2 to 4 you will find music such as Mancodex's 'Freak Out', Chris Lake's 'I Want You', Cut Snake's 'Party Tutorial', Shiba San's 'Burn Like Fire' and many more exceptional Tech House tunes that will get you in the party mood. You can also look forward to the 'Track of The Future' segment in which we hear Naizon's pick of the hottest new promo or demo in his bag as he mixes his way through a dancefloor-ready blend of the finest House music around.
New episodes of Naiz:on Air can be found weekly on Mixcloud.
Listen to the latest show here:
Find all shows here:
https://www.mixcloud.com/Naizon/
Naizon Online