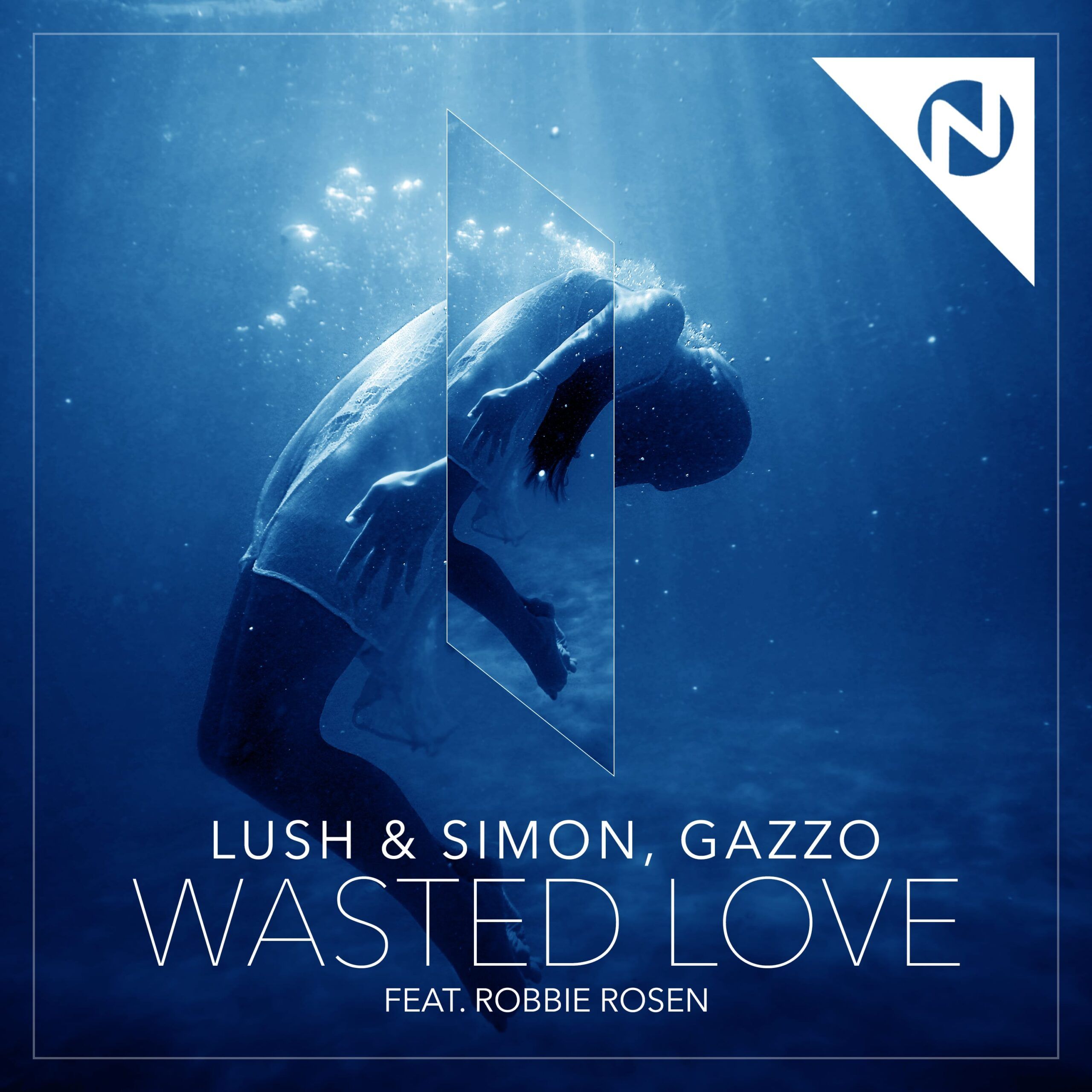 NAMELESS MUSIC FESTIVAL TEAMS UP WITH UNIVERSAL MUSIC GROUP TO CREATE NEW ITALIAN IMPRINT: NAMELESS RECORDS
LUSH & SIMON, GAZZO TO HELM DEBUT RELEASE
OUT 10th MARCH (Rest of World), 8th APRIL (US)
Thanks to the massive success of the Italian-based Nameless Music Festival, the Nameless brand has partnered up with Universal Music Group to create a brand new, innovative dance music label – Nameless Records. Bringing the experience of running a hugely successful EDM festival along with them, the Nameless brand is set for a stellar entry into the label sphere.
"Italy is full of young and talented producers who are both well-respected and well-known among the global dance music elite. But there isn't a real dance music scene for artists in Italy, each individual artist is left to fight for themselves." – Federico P. Cirillo (A&R of Nameless Records/Universal Music Italy)
"Nameless Records is here to fill this void. We are looking for Nameless to help foster the creation of a real Italian EDM scene, and signing Italian duo Lush & Simon is just the first step." – Alberto Fumagalli (founder/director of Nameless Music Festival and Nameless Records)
Taking the reigns for the inaugural release on the label are none other than Nameless Festival regulars and Progressive House heroes Lush & Simon. Since their track 'Adrenaline' became one of the most supported tracks of 2013, with superstars Tiësto, Hardwell, David Guetta, Avicii among the supporters, Lush & Simon have seen themselves on a meteoric rise to prominence. With a signature anthemic sound crafted from unique melody and undeniable energy, Lush & Simon are an incredibly exciting first addition to the Nameless Records roster. After their track ' City Of Lights' in 2014 hit over 5 million streams on Spotify the duo received worldwide radio support from BBC Radio 1's Pete Tong along with serious airtime on Sirius XM. Having just completed a prolific 2015 with over 8 Beatport Top 10 releases and a Beatport Trance #1 for their collaboration with Thomas Gold 'Morphine' along with high-profile festival appearances around the world, Lush & Simon are the perfect signing to kick start Nameless Records.
Collaborating with the Italian duo on the track is Los Angeles-based Gazzo, whose remixes and original tracks alike have gained praise from EDM superstars Fedde Le Grand, Hardwell, Tiësto and many more. Vocalist Robbie Rosen takes up the topline duties on the track – entitled 'Wasted Love.' A pop-dance fusion that is sure to turn some heads, 'Wasted Love' is due out March 10th (Rest of World) on Nameless and 8th April (US) (Casablanca Records/Republic).
Proving year after year to be the leading EDM festival in Italy, not only for bringing in international superstar names but also for their role as undeniable tastemakers showcasing Italy's finest homegrown talents, it's safe to say the team behind Nameless Festival are serious stalwarts of the EDM genre. With the plethora of expertise and success garnered from the Nameless Brand, Nameless Records is sure to position itself alongside the festival's reputation and status in Italy and indeed the world.