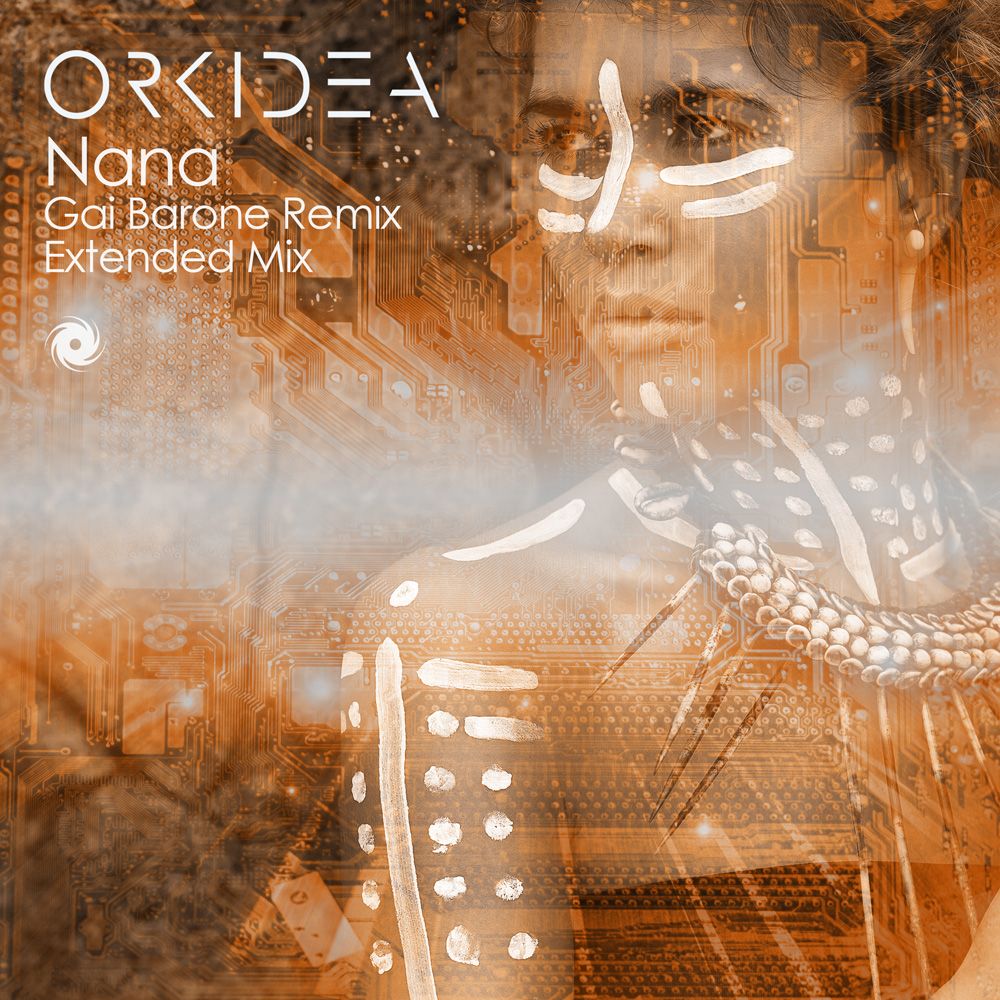 Orkidea - Nana (Gai Barone Remix + Extended Mix)
What (you ask yourselves!) could possibly equal the just-released wattage of Jerome Isma-Ae's remix of the summer-celebrating 'Nana'!?
Well, you may be looking at the answer to that question right now. On the form of his life this year, Orkidea has taken his 'Harmonia' fan-fave back into the studio and built the track up into an Extended Mix floor conquistador! If that wasn't enough, in a perfect piece of remix symmetry, Gai Barone has developed 'Nana' on a different axis, drawing it outwards and turning it into a liquid cool, trance-progressive expedition.
Available through Beatport now here: https://www.beatport.com/release/nana-gai-barone-remix-extended-mix/1781129
On his Extended version, Orkidea amplifies each and every one of 'Nana's key elements. Its Batacada drums march tougher and the percussion grooves harder, while the bass dives to yet more sonorous depths. Contrasting brilliantly, its epic synth uplift sweeps the length of the drop, before its looped, spirited vocal chant is freed to extraordinary effect.
On his interpretation, Gai Barone applies a completely different production vista to 'Nana'. Over it's near 9-minute runtime, the Italian reimagines the track as a trance progressive piece, built for deep club-floor immersion. Packed with slow-release riffs and hypnotizing sequences, in the drop it filters and vocoders the chant, backing it with seraphim female harmonies.
Completing 'Nana's summer 2016 experience, Gai Barone and Orkidea's Extended Mixes are available from today.
Tracklist:
01: Orkidea 'Nana' (Extended Mix)
02: Orkidea 'Nana' (Gai Barone Mix)
www.djorkidea.com
www.soundcloud.com/orkidea
www.facebook.com/orkideaDJ
www.twitter.com/djorkidea
www.blackholerecordings.com
www.soundcloud.com/blackholerecordings
www.facebook.com/blackholerecordings
www.twitter.com/BlackHoleRec