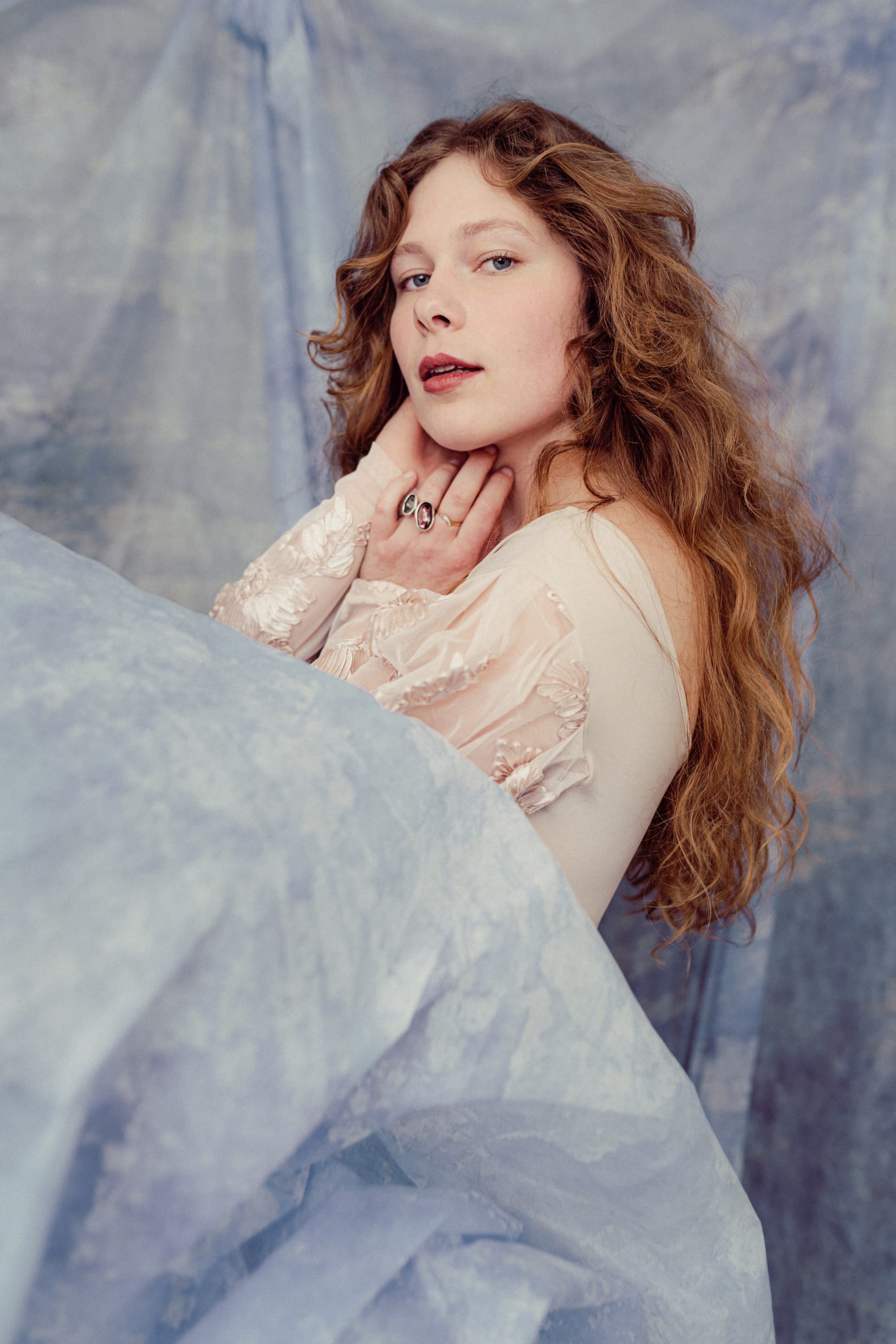 Nana M. Rose releases new track 'Love Me Like I Love You'
Rotterdam-based singer-songwriter Nana M. Rose has today released "Love Me Like I Love You" – a stunning debut single that positions her as one to watch.
"Love Me Like I Love You" is a song about the pain and challenges of letting go and the newfound hope in learning to accept yourself for who you truly are", explains Nana. "It addresses my need to be loved, to be the perfect girlfriend, daughter, sister, and even the perfect stranger – a self-imposed duty that made me feel like I was losing touch with the authentic me". 
With a subtle nod to the powerful female vocalists (and inspirations) of Adele, Amy Winehouse and Jorja Smith, "Love Me Like I Love You" is an enticing glimpse of what's to come from Nana M. Rose.
Nana M. Rose was born in a small Dutch city called 's-Hertogenbosch. She grew up listening to a variety of musical genres from Fleetwood Mac to Pavarotti, and after taking singing lessons at a young age, quickly realised she wanted to be part of the creative community.
After graduating she moved to London and fell in love with performing while doing open mic nights across the city. She is now based in Holland's creative hotspot Rotterdam, and was a 2020 finalist for the city's prestigious musical award, the Great Prize of Rotterdam.
"Love Me Like I Love You" is out now.