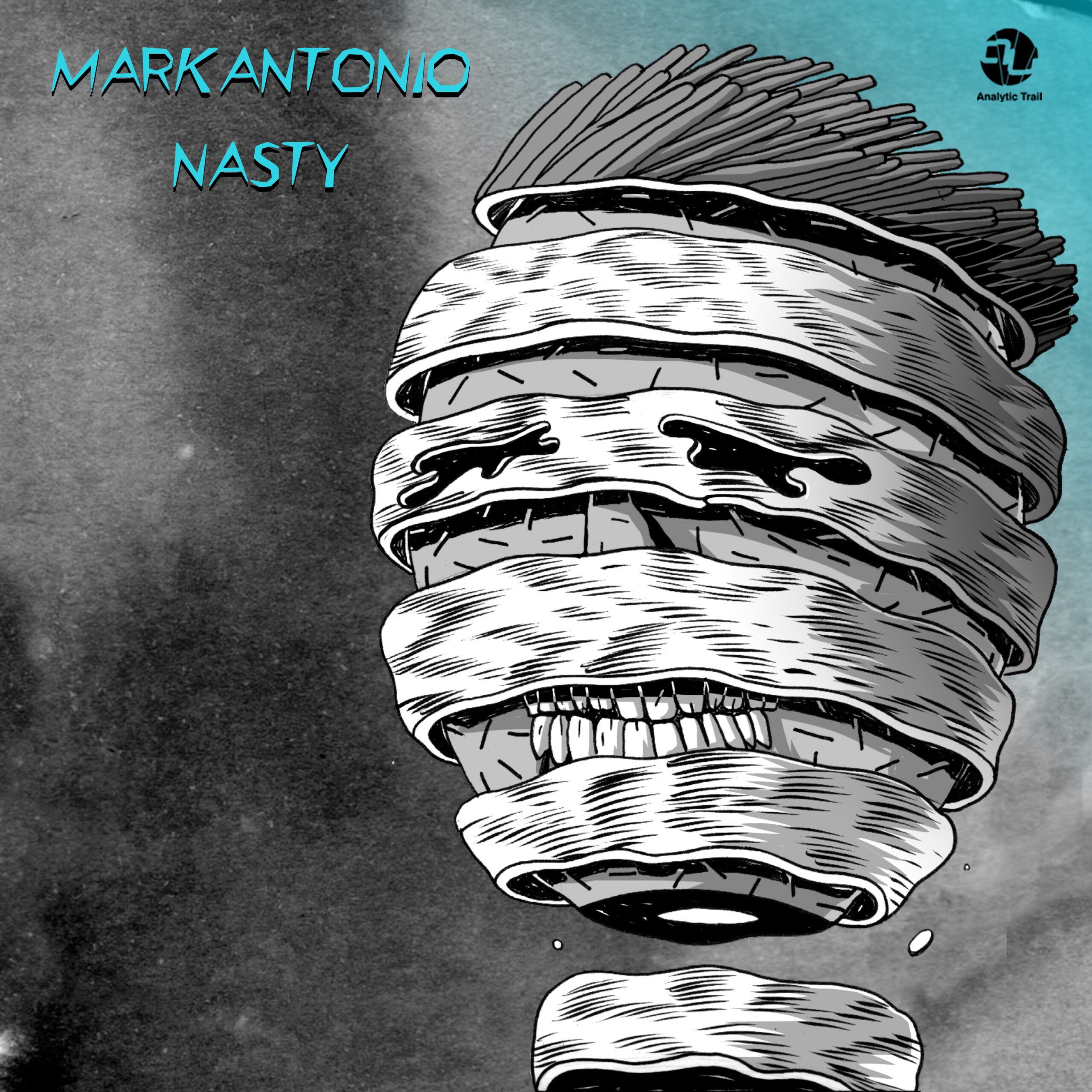 Markantonio - Nasty EP
Long time Italian techno star Markantonio is back with a vital three track EP on his own Analytic Trail imprint.
Head of this label since 2011 and with roots going back way further, Mark also runs MKT and is right up in the higher echelons of the techno world with peers like Paco Osuna and Adam Beyer. His no nonsense sound has spawned many essential EPs, all of which rock clubs to their core.
First up here, 'Nasty' is a bristling and bumping cut with razor sharp hi hats, jumbled drums and rock solid claps and hits that demand your attention. Some dark vocals add to the intensity and the whole thing really makes an impact.
The comes 'Muzica', which is a more brain frying affair with whirring synths and frazzled textures, monstrous main room stabs and pounding kicks that really drive home the groove.
Last of all, the succulent 'Puedo' is a more deep and heady rhythm, with rolling drums and airy hi hats all inviting you to bounce along beneath distant vocal cries. It's a third different piece to this fascinating techno puzzle and one that truly hypnotises.
This is a red hot EP from one of the genre's most talented and on point artists.
Tracklist:
1. Nasty
2. Muzica
3. Puedo