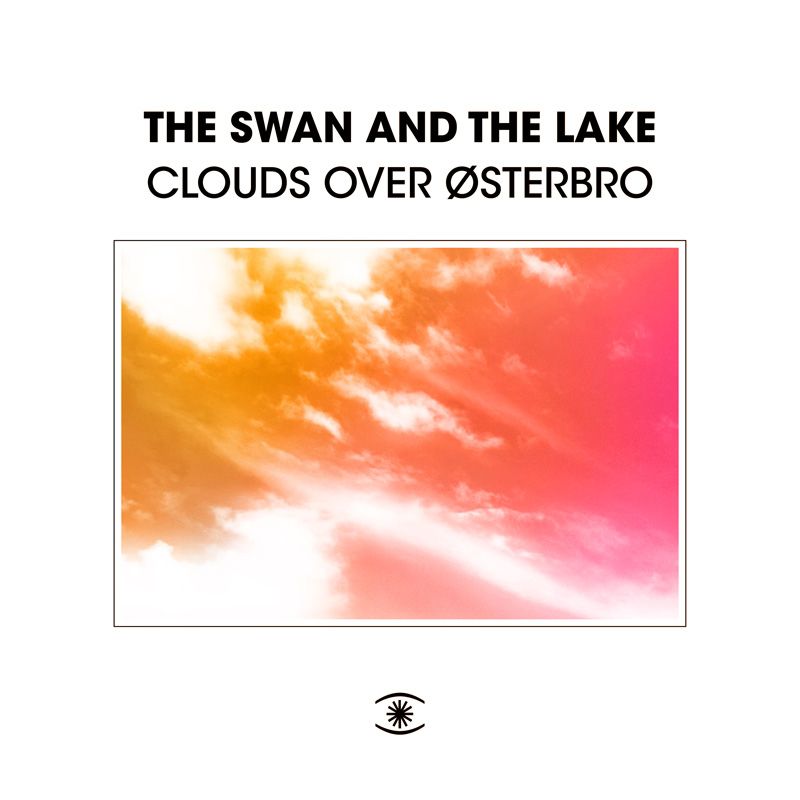 The Swan And The Lake - Clouds Over Østerbro
Music For Dreams is releasing 'Clouds Over Østerbro', the mesmerising new single from The Swan And The Lake on Friday 26th May, ahead of his forthcoming album release 'Clouds'.
Following the success of his seasonal epic 'Moments' album, released last December, The Swan And The Lake aka Emil Svane Breum continues his journey through the beautifully hypnotic world of ambient music and chilled electronica with a little help from his sequencer and keyboards.
Already established within the chill scene, The Swan And The Lake produces timeless music that goes way beyond soundtracking a poolside session or beach bar. This is because Emil is a revered classical pianist and composer from Denmark, whose works capture the same spirit as the new age-minded artists of the Berlin School such as Klaus Schulze, Manuel Göttsching, and Vangelis, as well as new contemporary classical composers Michael Nyman, Constance Demby, Craig Armstrong, Arvo Pärt, Thomas Newman, Philip Glass, and Nils Frahm.
"Apart from being a spiritual movement, new age also spawned a musical ideology that lives on past the clutches of cults and communes: purity in sound, and a longing for music to reflect the sounds of nature. The music of appears to suspend time and prolong a sense of clarity, like staring out over a beautiful landscape at sunset." Emil Svane Breum.
https://www.soundcloud.com/music-for-dreams
https://www.facebook.com/ComaClub
http://comaclub.dk/
http://www.kennethbager.dk