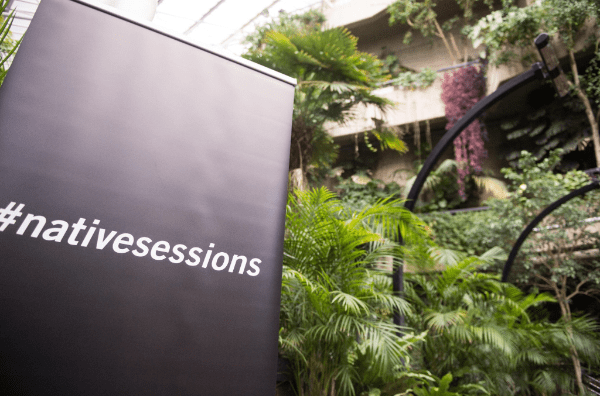 Native Sessions: Bars | Barbican Centre, London, April 11
Native Sessions: Bars | Barbican Centre, London
April 11, 6pm – 11pm
Native Instruments take over Barbican with 'BARS' Native Session, P Money, Miss Banks, Jaykae, DJ Target, Steel Banglez, Flowdan, AG The DJ and more set for workshops, Q&A's and roundtables.
A long-standing leader in the production game, NATIVE INSTRUMENTS is an innovative organisation with a hands on approach to education and development. Already a globally revered brand, Native Instruments are cementing their place in London with the next Native Sessions event – 'BARS,' focussed on grime, rap, MC culture and more – the ultimate LDN sound. P Money, Ms Banks, Jaykae, Steel Banglez, DJ Target, Sir Spyro, and Flowdan are some of those taking part in workshops, Q&As, roundtables and live shows throughout the evening – figures responsible for shaping our underground sound. 'Native Sessions : BARS' takes place on April 11th at London's iconic Barbican Centre, and tickets are FREE via Eventbrite, grab one while they're hot.
Entry is free but entry is subject to capacity: RSVP to reserve your spot.