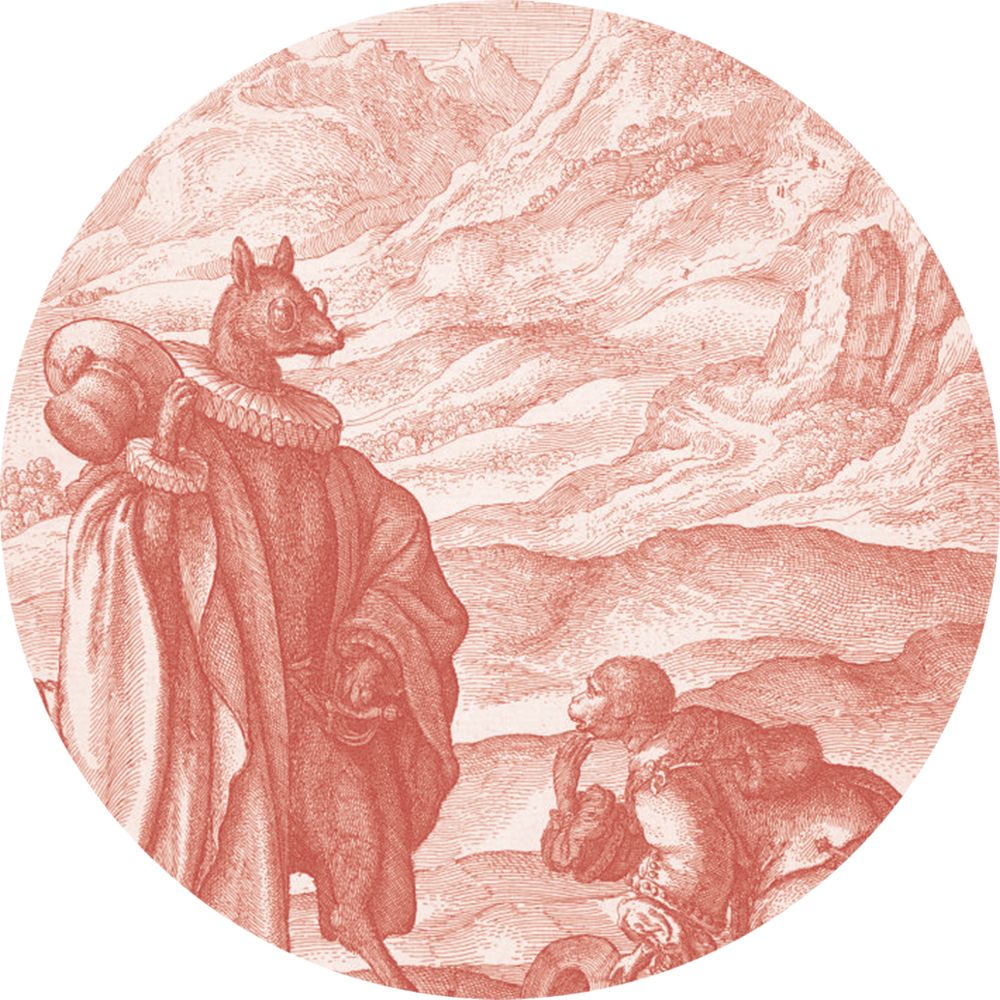 Enrico Sedda - Natural Delay
This December will see the launch of a brand new vinyl only label in the shape of Mama Recordings with Enrico Sedda's 'Natural Delay'.
Italy's Enrico Sedda has been releasing material since 2011 both under his own name and as 000 via the likes of Sleep Is Commercial and Amam. Here we see Enrico return with his pure analogue sound under his own name, launching Amam's new vinyl offshoot imprint Mama Recordings, a new venture for the Italian imprint but retaining the understated warmth and class of its parent label.
Up first on the package is 'Natural Delay' which nicely sets the tone for the release employing airy Rhodes chords, glitched out atmospheric bubbles and stripped organic percussion over its ten and half minute duration.
Opening the flip side is 'Riser' and as the name would suggest the composition is a subtly unfolding number fuelled by sweeping synth swells, meandering arpeggio synth hooks and low-slung rhythms, all infused with a hypnotic feel. To round off the release Sedda delivers 'Scenario Uno' which delves into darker realms via murky bass drones, dubbed out pad leads and his signature sparse percussive style.
Enrico Sedda's 'Natural Delay' is out on Mama Recordings January 2016.
Tracklist
1. Natural Delay
2. Riser
3. Scenario Uno