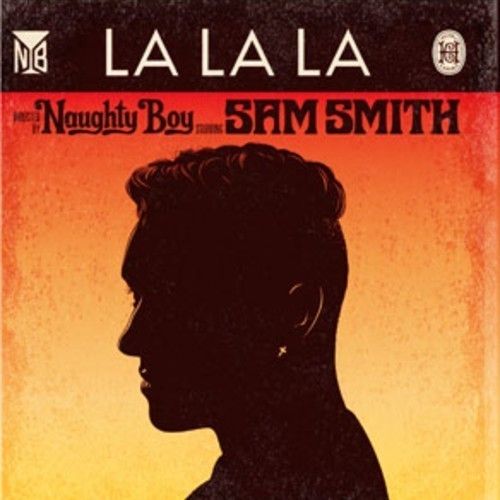 Naughty Boy Ft. Sam Smith – La La La
A match made in heaven. Hugely talented, NuDisco – DJ Producers Oliver Nelson and Tobtok come together to collaborate on a new bootleg remix of Naughty Boy's smash hit "La La La feat. Sam Smith".
This free download given to us by Perfect Havoc – the official management and label who represent these talented two swedes, is simply a work of art. Oliver Nelson brings his classic drum sound to the mix whilst Tobtok brings his infectious funky guitars!