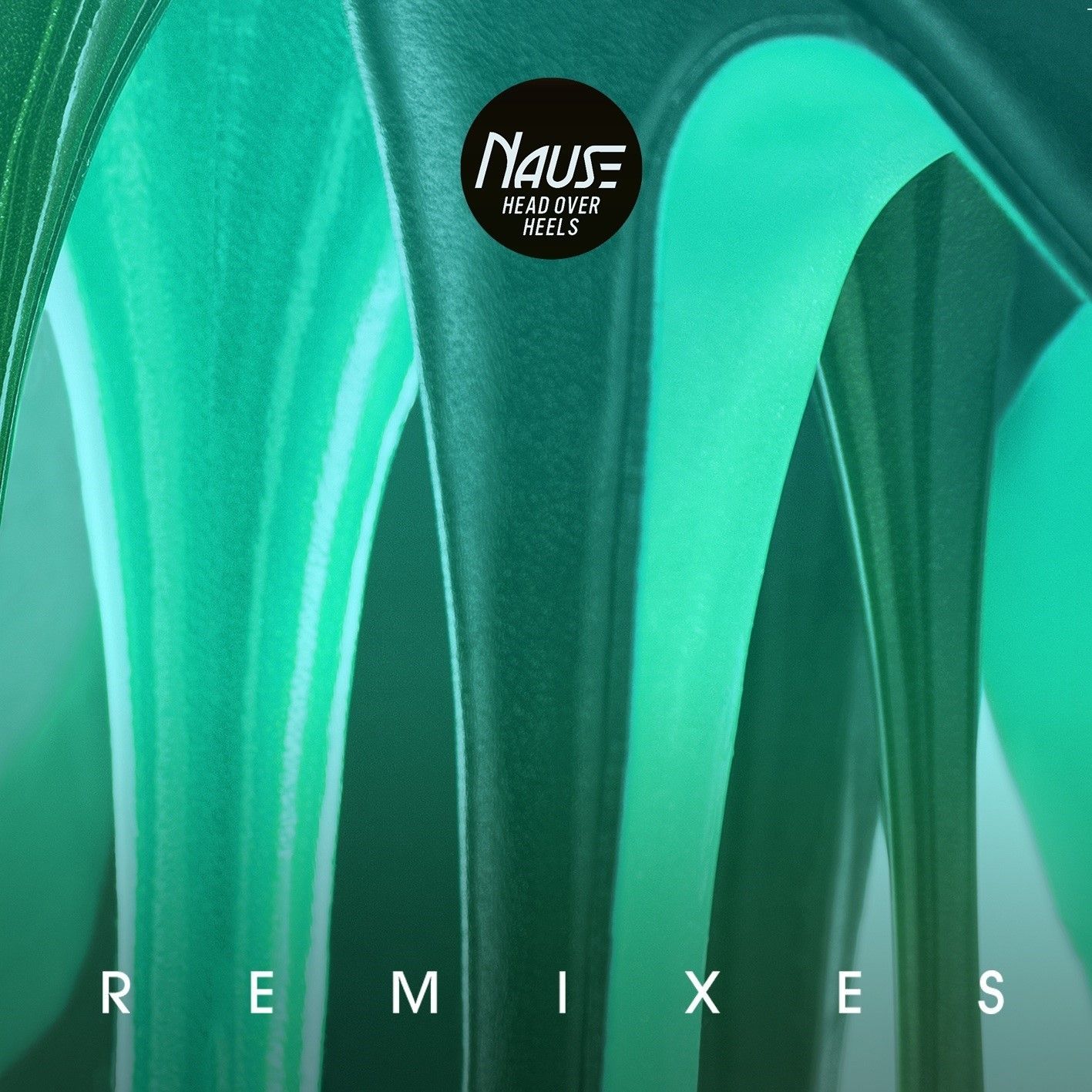 Nause – Head Over Heels (franskild & Tim Mason remixes)
Fresh off the back of an exhilarating tour of North America, playing coast to coast alongside Sweden's finest female exports Rebecca & Fiona, Nause have recruited top producers Franskild and Tim Mason to bring their fans two perfectly contrasting remixes of the pair's recent hit 'Head Over Heels' – yours to own today via Universal Music.

Having recently declared a break from remix duties to focus on their impending debut album, the opportunity to get their hands on the Swedish Grammy-nominated duo's latest offering turned out to be too much to resist for masters of weird and wonderful house Love Ojensa and Tim Soderstrom – best known as Franskild. An architect and chef by trade, Tim and Love effortlessly deconstruct the original, stripping it back to its bare bones in order to create their own unique and magical adaptation. Chopping and layering Kurt Nilsen's distinct vocals against a backdrop of imperfect yet impeccable house and garage infused beats, the dreamlike duo conjure up an hypnotic and atmospheric gem which is sure to be on repeat throughout the summer months.

Next up, Brighton-based talent and rapidly rising star of Size Records, Tim Mason proves why he is fast becoming the name on every top DJ's lips when it comes to remixes. Having already turned his hand to remix the likes of David Guetta, Red Hot Chilli Peppers and Timbaland to name a few, Tim looks set to continue his string of successes with his superb rework of 'Head Over Heels'. Staying true to the original, whilst ensuring he imparts the signature stamp that first caught the attention of Swedish luminary Steve Angello back in 2011, Mason works in an infectious riff to create an uplifting track that will have fans leaping from their seats from the opening beat.