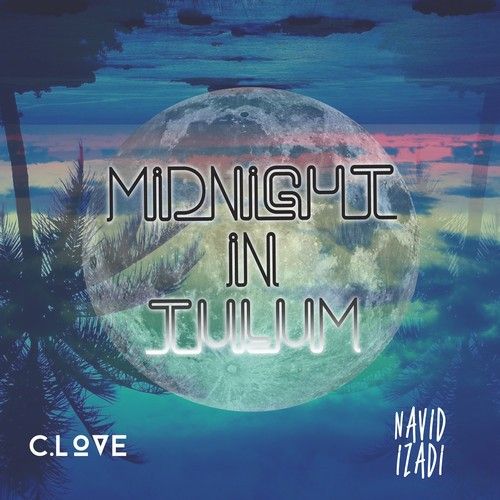 Navid Izadi & C. Love – Midnight In Tulum
With the smell of the sea still fresh in one's mind, and thoughts of those times when all was sublime
From sun soaked shores to revolving doors, of disco clubs and records stores.
Nostalgic grooves that spark from the dark, that chills up the spine then fills up the heart.
A voice that laments a yearning for love, on music that twists yet fits like a glove.
A call for passion, a red light in the room, for soon, the clock strikes midnight in Tulum.