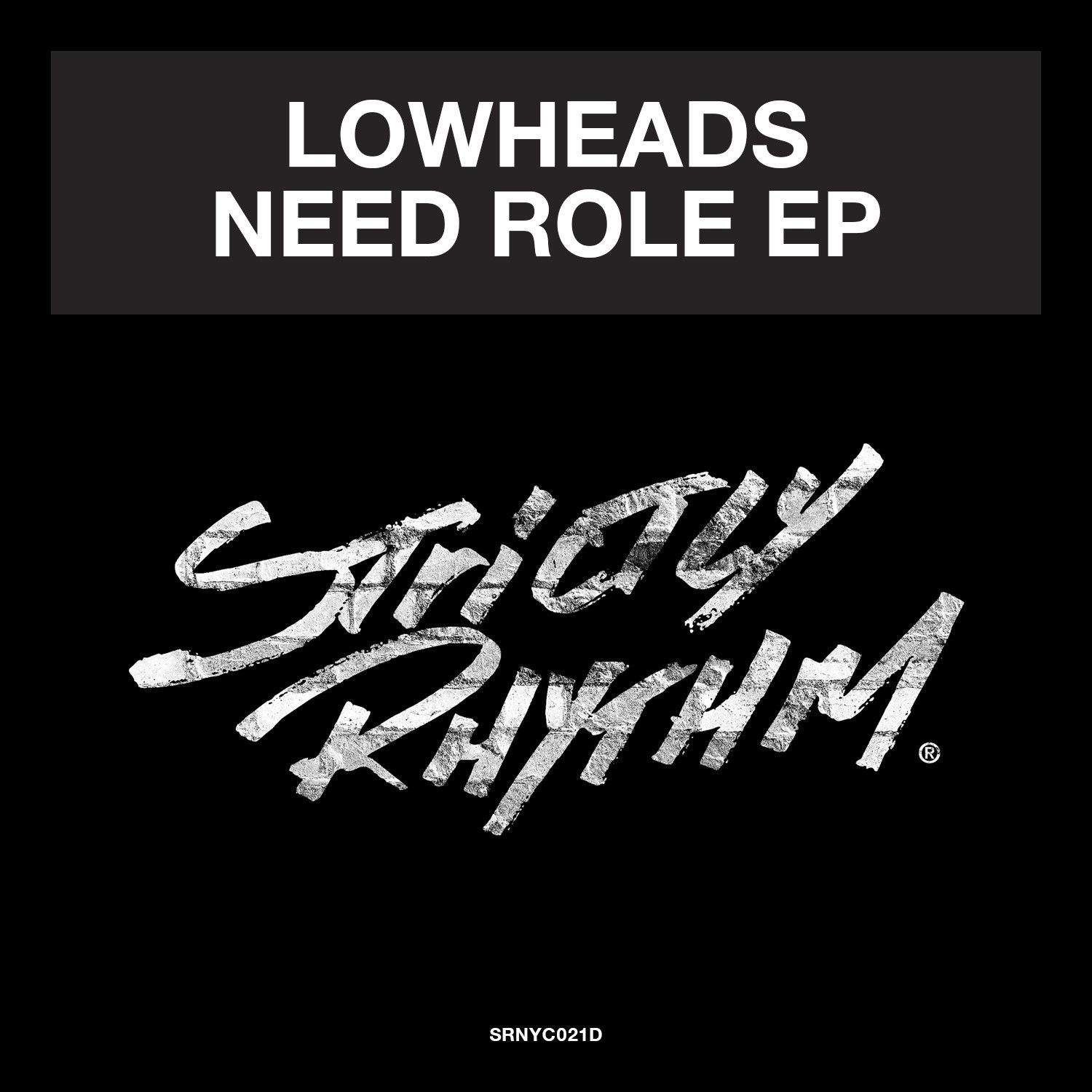 Lowheads - Need Role EP
Lowheads may be a fresh name to the electronic music word, but the duo have a unique sound and distinct production style that is quickly gaining recognition. Lowheads have already collaborated with Flashmob and are now releasing their first EP 'Need Role', on the seminal house music imprint Strictly Rhythm.

'Need Role EP' has a colourfully lit analogue soundscape. The dubby undertones in 'Morphrhodes' roll with infectious rhythm, while title track 'Need Role' is a pure house groove with a spoken word and looping gospel vocal that hint to its old school flair when combined with 808 claps and a heavy hitting kick drum.