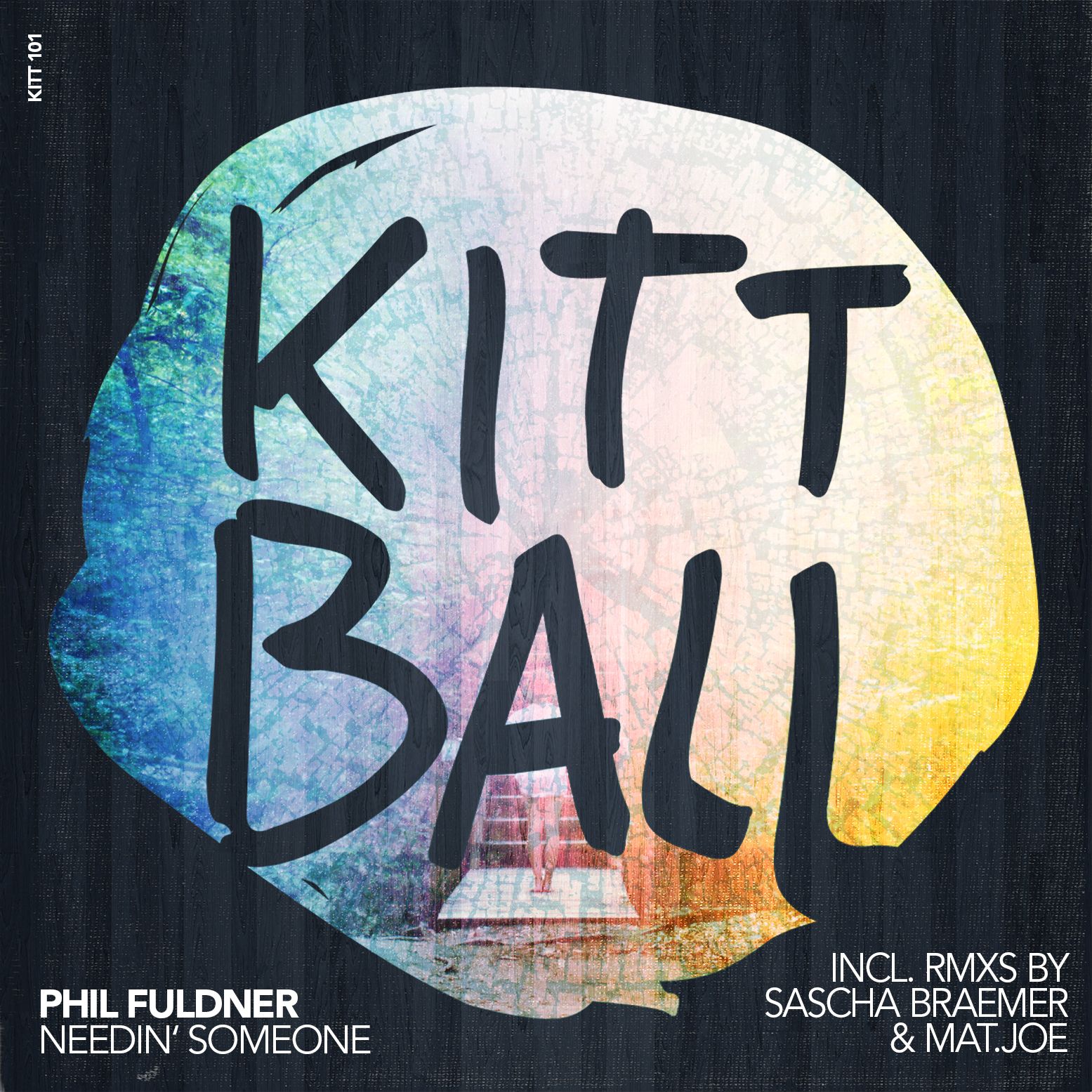 Phil Fuldner - Needin' Someone EP
German producer Phil Fuldner arrives on Tube & Berger's Kittball imprint, which is celebrating 10 years as a label, featuring remixes from Berlin's Mat.Joe and Sascha Braemer.
As one of the imprint's biggest supporters and long-term friend from their local Ruhr-Area, Phil Fuldner was the perfect producer to follow up the label's 100th release. Fuldner started out as a producer during the 90s where he dropped a string of releases on Kosmo Records, and has since gone on to release via Ian Pooley's Pooled Music, Guesthouse Music and Nervous Records.
From the off, 'Needin' Someone' delivers sunshine vibes, poignant vocals and blithe piano chords before erupting into a sultry bassline. German duo Mat.Joe, best known for their releases on Lost Records and Off Recordings, then completely alter the track by incorporating solid drums, looped vox and a heady groove. Finally, fellow Berliner Sascha Braemer's rendition delivers syncopated percussion, echoing chords and mesmerising atmospherics for an ethereal journey.
Phil Fuldner 'Needin' Someone' EP drops on Kittball Records on 6th October 2015.