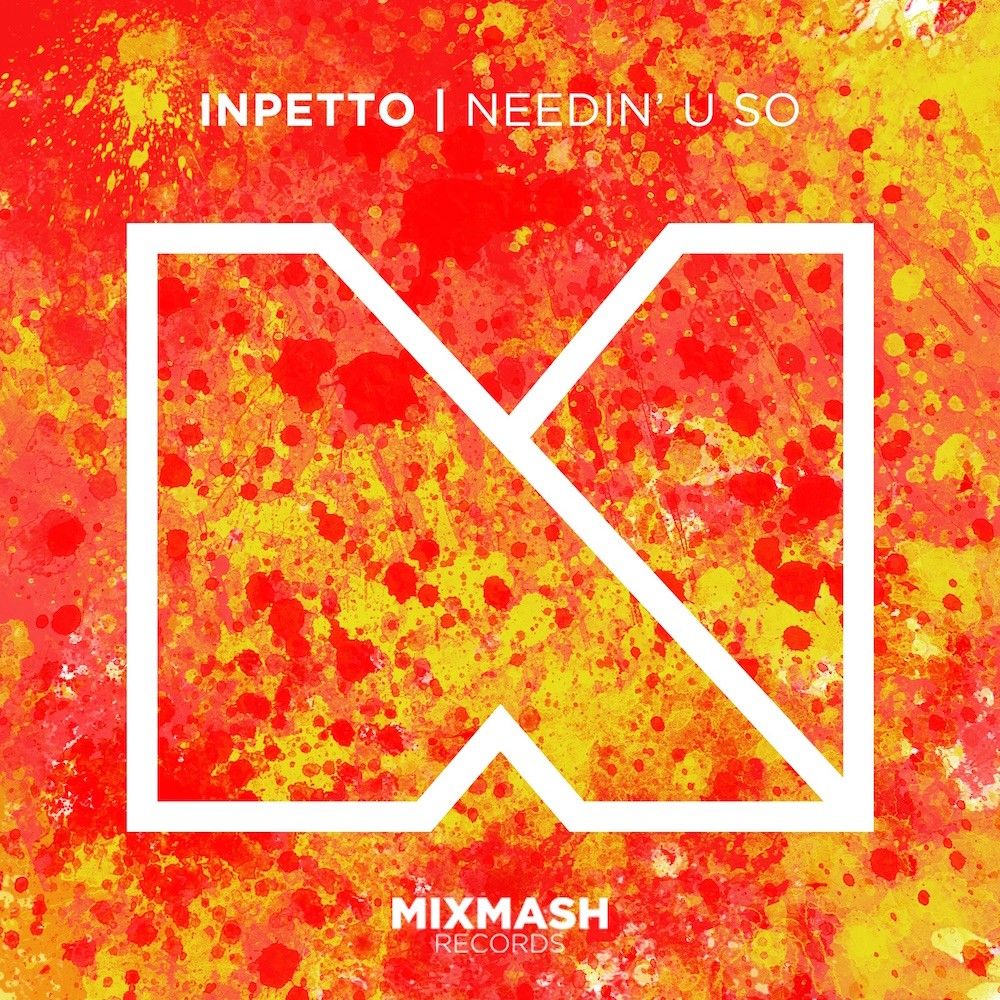 Inpetto - Needin' U So
The infamous brothers of the electronic dance music duo Inpetto are back with a huge, new original track – 'Needin U So', is out now though Mixmash Records.
The track begins with a subtly explosive introduction of toe-tapping drumbeats and high-pitched vocal melodies. Progressing into a catchy piano chord progression, the soulful female vocal dips in and out of human recognition as it is magically transformed with clever low pass filter effects. The chorus erupts with an extra bassy, catchy synth riff, where Inpetto, true to themselves, accompany it with heavy beats and electronically enhanced punchy rhythms.
The siblings are not short of recognition from the dance music scene. Over the years, they have produced stacks of chart topping singles, where the rework and re-release of their ever popular, 1999 record 'Toca's Miracle' has featured in the UK Top 20 charts an impressive three times. Under Holland's label Spinnin' Records, the pair have also gone on to collaborate with America's Number One DJ Kaskade, touring with him and DJ legends Pete Tong alike on global tours.
The German DJs and producers have even received the royal seal of approval from electronic dance music pioneers Axwell and Above & Beyond (who the boys have created previous hit remixes for), as well as chief of EDM David Guetta, who has personally praised the siblings for their consistent aptitude for providing amazingly balanced and beautifully melodic tracks for the dance floor.