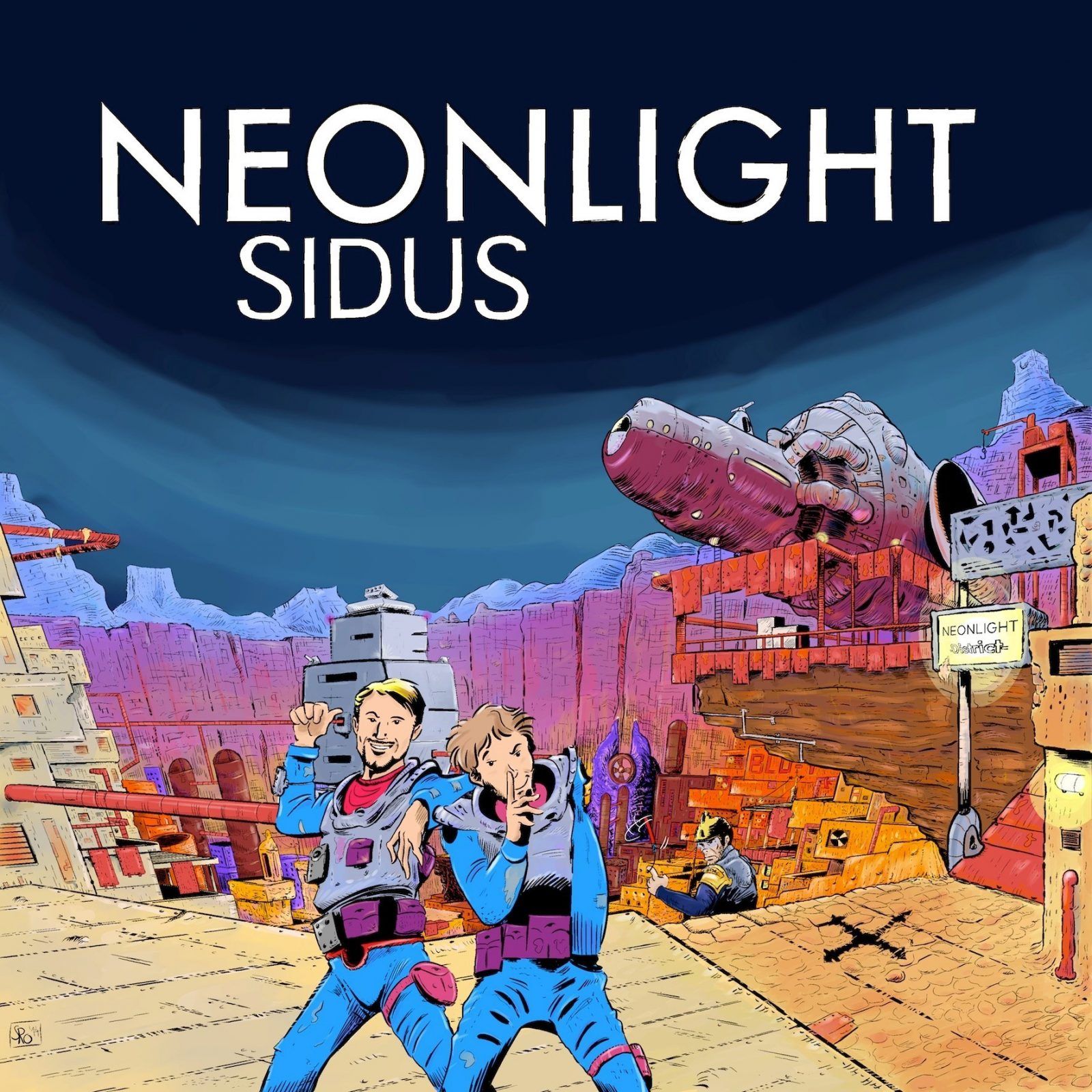 Neonlight – Sidus
Following a stellar run of releases from NZ-based drum & bass acts State Of Mind and The Upbeats so far in 2014, both of which charted at #1 on Beatport's DnB chart, Blackout have turned to sought-after German producer duo Neonlight to provide the label's latest enthralling transmission. Having released a series of EPs through UK imprints Bad Taste and Lifted over the last five years, Neonlight have garnered a reputation for their charging, full-blooded takes on drum & bass. Kicking off the year with an official remix of State of Mind's lead album single 'Mr. Cover Up' already in the bag, their four-track 'Sidus' EP represents one of the summer's most hotly-anticipated label debuts.
Opening with the explosive 'Extrasolar', a track that builds with an array of complex melodies and off kilter beats before landing as a fierce, up-tempo club banger, this is an EP sure to make a serious impression on fans and contemporaries alike. Both 'Transit' and the wonderfully titled 'Heavy Bettie' continue in a similar vain, although this time with rolling drum beat interjects and some notably quirky sampling, whilst on the dreamy, roots-inspired 'Kosmonaut', the duo demonstrate just how far their production talents stretch.
Scheduled for release on June 16th, the 'Sidus' EP represents a refreshingly original body of tracks that are consistent with Blackout's ever-growing reputation for unearthing some of drum & bass' most exciting talents. An engaging listen throughout, expect it to earmark Neonlight as ones to watch throughout the remainder of the year.