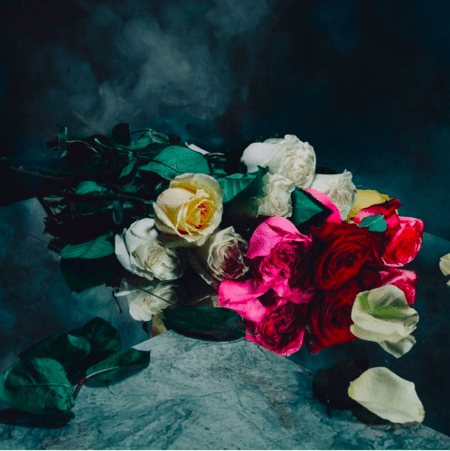 Lower Spectrum - New Haze EP
Hailing from Western Australia, Ned Beckley AKA LOWER SPECTRUM makes ruminative and emotional sounds that have been hailed by Triple J's Head of Programming Richard Kingsmill as "Pure magic", as well as scoring him a legion of fans at The Fader, XLR8R, Thump, The Quietus and Dummy. Today he has announced the release of his highly anticipated 'New Haze' EP, which will drop 15th April on Pilerats Records.
The EP features his brand new single; the masterful 'Masquerade'. The track premiered on Pigeons & Planes, who described it as "gorgeously sprawling electronic music, the kind of music that takes you away from whatever mundane tasks you're doing and carries you off to a higher plane."
For those yet to discover the beauty of Lower Spectrum; the talented producer makes immersive, minimalist electronic music in the vein of Nicolas Jaar, Four Tet and Moby. He has continiously weaved his ingredients of vinyl samples, warm textures of analog synths and splintering drums around Australia with sets at St Jerome's Laneway Festival, Brisbane's BIGSOUND and Melbourne Music Week, scored art-house films and played support slots for international luminaries Jon Hopkins, Pantha Du Prince, Andy Stott, Flako, Onra and Nightmares On Wax. His track 'Khlever' has been streamed over 2 millions times.
The 'New Haze' EP offers a defiant new sonic world of monolithic structure. Dynamic cadence, analog emotion and gospel scripture permeate an aural glow, dissolving the boundary between human touch and mechanical precision. The EP concentrates fluctuating rhythms and motifs within beautiful harmony and eerie decay. A deep sense of buckling weight collapses to uncover an inner symmetry of grace and poise. With a true and honest touch to his craft, Lower Spectrum enunciates the microscopic layers within his work and makes delving into his world more rewarding on repeat.