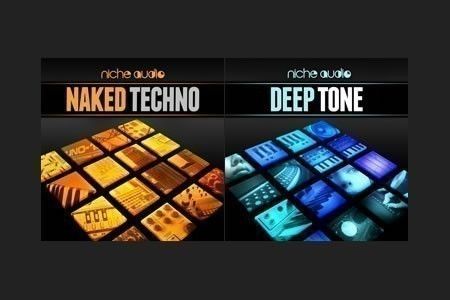 New label launched by Loopmasters stable… Niche Audio
Niche Audio is the label for producers looking for top flight mix ingredients and perfectly processed Maschine and Ableton Live expansion packs in contemporary styles and genres, mixed and engineered with precision, allowing you total flexibility and inspiration to take your music to the next level!
Focusing on one shot drums, bass, music and fx packs – Niche Audio delivers custom built kits within each native software instrument, including project files, patterns and the one shot samples themselves to give you perfect flexibilty and inspiration every time.
Our royalty free samples have been carefully selected for maximum authenticity and we use only the very best studio equipment and seasoned producers and audio engineers for our projects.
www.loopmasters.com