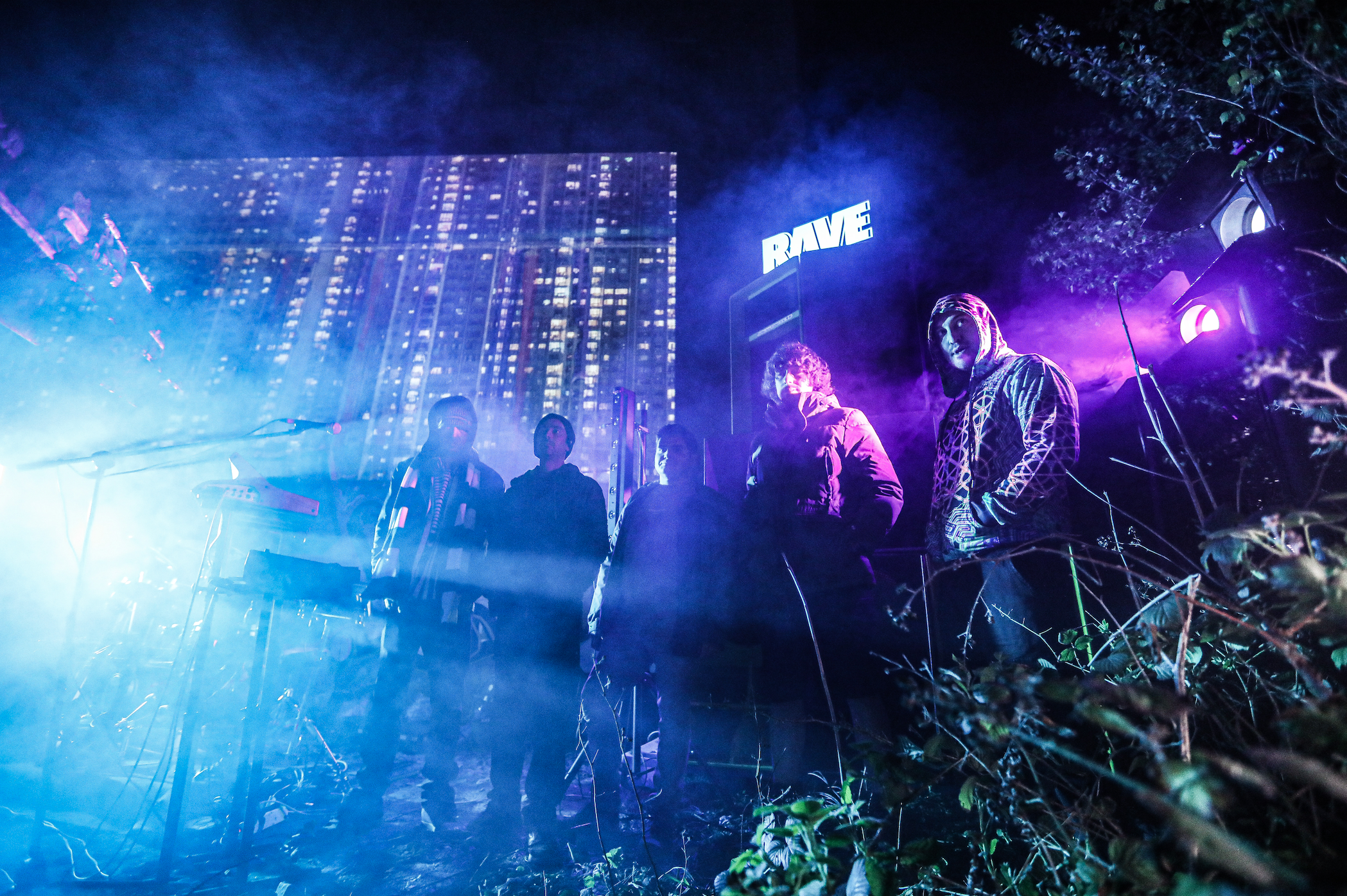 New Release: LAZYRAVE – 'Snakey'
Indietronica four-piece LAZYRAVE return with their new single 'Snakey'. Following on from their recent release 'Lazy Raver', the new single is an attitude-filled indie rave track. As the guys say, "we've all known a snakey rat", the track holds a relatable theme to all, inspired by the snakes that LAZYRAVE have experienced slithering in and out of their social circles. 'Snakey' once again shows off LAZYRAVE's signature propulsive energy. 
"This is our 4th release and features our mate Johnny Blue Hat on sax. The track is about snakey rats, the kind of people that slither around with two faces and do whatever they can to get their own way." – LAZYRAVE on the song.
Listen here:
Hailing from Newcastle upon Tyne, LAZYRAVE was born out of the unlikely union of frontman (Dan Clark) and drummer (Ben Kindlan) from rock & roll band 'The Kush' with producer (Mark "Clem" Clemmett) and tech engineer (Pete Cheyne). The four have fused their individual styles and experiences together, ensuring that the music they create plays deep into every rave, every afterparty, and every live show. This is the sound that uniquely identifies LAZYRAVE as a collective.